Greg Stevens brings wealth of life experience to Hall of Fame
Soft yellow lights shine down on a row of chairs meticulously aligned on the stage, purple curtains drawn to the side. The crowd of murmuring students hushes as a man in a suit walks up to the eagle-adorned podium. With a steady voice, he begins to recount his life story. 
Greg Stevens, 1988 Canyon High School graduate, was inducted into the Canyon High School Hall of Fame Oct. 2. Stevens entered the United States Air Force a month after graduating.
"I was a military police officer for four years, and I got out after active duty," Stevens said. "I looked across the state and got on with the Lubbock Police Department in 1992 in October, and I worked there for a total of 27 years. I was the Chief of Police for the last four years of that. I rose up through the ranks and was an undercover detective for a lot of that time. I did everything from detectives to patrol, and I taught at the academy."
Stevens re-entered the armed forces in 1998 as a military police officer. 
"
My dad was a police officer; that was all I wanted to do."
— Greg Stevens, Hall of Fame inductee
"I restarted that career, and I went back into the Navy," Stevens said. "In 2005, I got a commission as a naval intelligence officer and was a targeting officer in the Navy. I worked with the Navy special warfare towards the end of what was a 25-year navy career."
Stevens retired from military service March 1, 2015. 
"Along the way, I went to college," Stevens said." I went to Wayland Baptist University and got an undergraduate degree in criminal justice. I went to graduate school at Texas Tech and got an MBA (a master of business administration) and then–after all of that time–I retired from Lubbock this last May, in 2019. Since retiring, I've started as the Chief of Police in Rockport, Texas down near Corpus Christi." 
Stevens said his original inspiration to enter law enforcement was his father. 
"My dad was a police officer; that was all I wanted to do," Stevens said. "College wasn't for me right away, so he took me to a recruiter where I could immediately become a military police officer. At the time I didn't need a college degree for that. The military is a great option, and I encourage people to explore that idea. But there's a ton of trade ideas out there that we need people to go into."
About the Contributors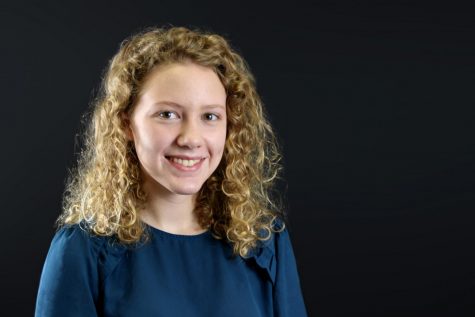 Abigail Bell, Managing Editor
Hi! My name is Abby (with a "y"), and I am elated to be managing editor this upcoming year. This will be my second year on staff, and I consider myself extremely lucky to be a member of this awesome team. I am a junior this year and am one of three drum...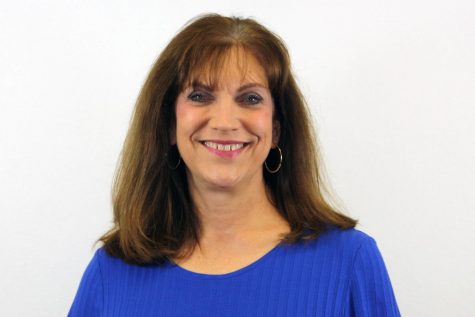 Laura Smith, Adviser
I'm the adviser of the Canyon High newspaper and yearbook staffs, and I love starting my day with this talented staff. We hope you'll join us daily for new content. I'm a graduate of Texas A&M University where I studied Secondary Curriculum and Instruction...