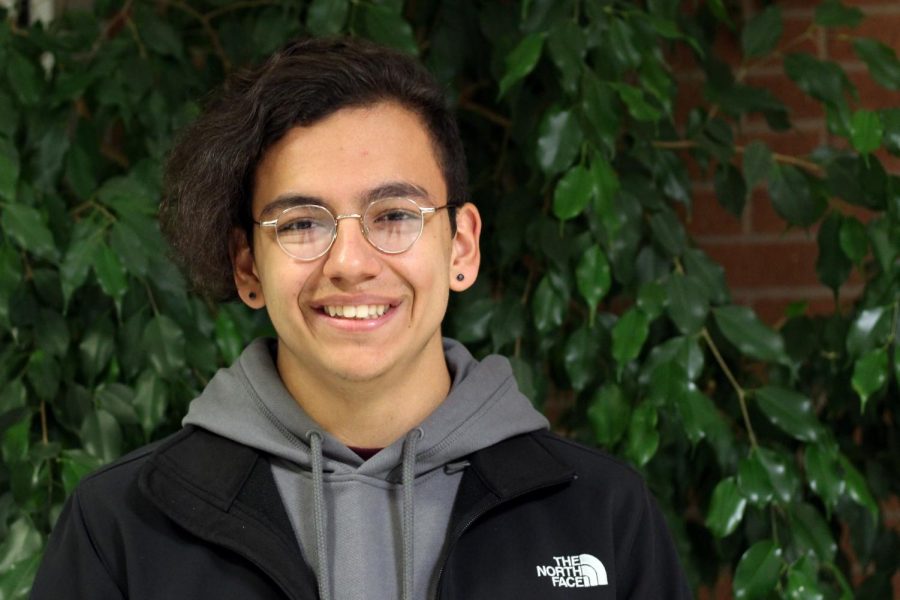 Alayshea Stewart, Staff Reporter
November 11, 2019 • No Comments
The National Merit Scholarship Program has named senior Julian Sewell a Commended Scholar for his performance on the PSAT in the 2020. The National Merit Scholarship Corporation...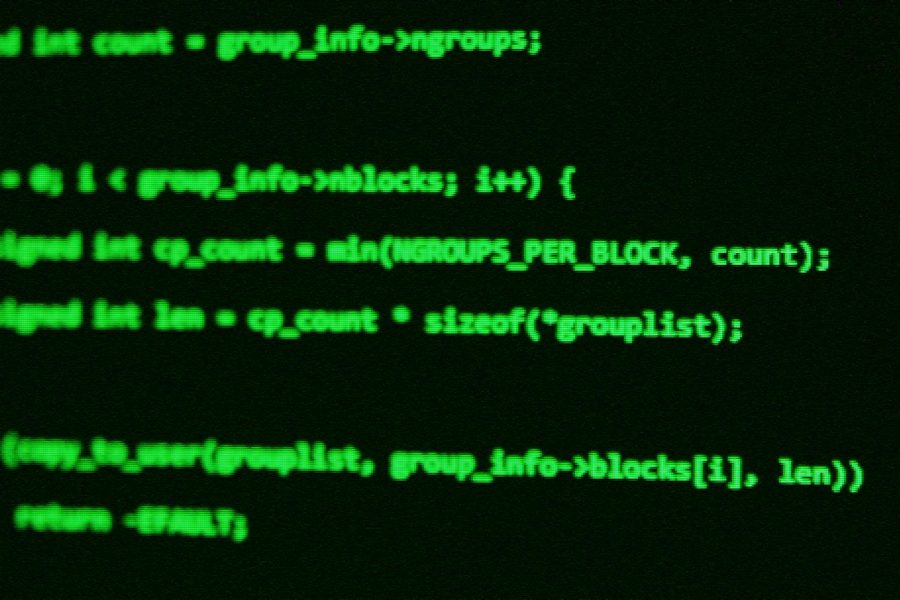 Blake Loria, Associate Editor
November 5, 2019 • No Comments
Students and teachers will have the opportunity to win prizes through CodeBreaker, a competition where participants solve puzzles and codes, starting Friday, Nov. 8 through the NExUS...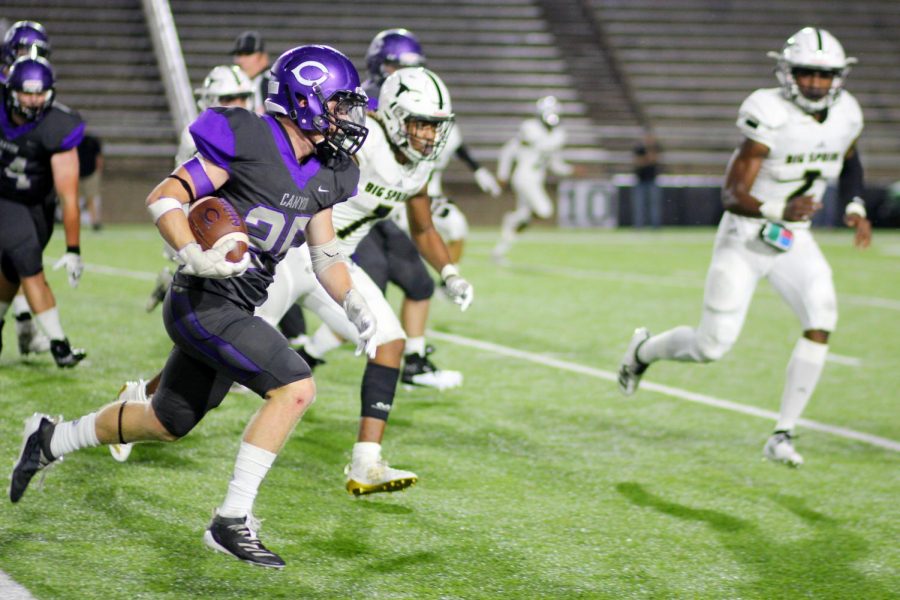 Luke Bruce, Editor-in-Chief
November 8, 2019 • No Comments
The football team will play Pampa Friday, Nov. 8 at Kimbrough Memorial Stadium in the last home game of the season.  The team will go into the game with a 6-3 record following a three-game losing streak to Hereford, Dumas and Andrews. In their hopes to bounce back, the team will meet the 7-2 harvesters...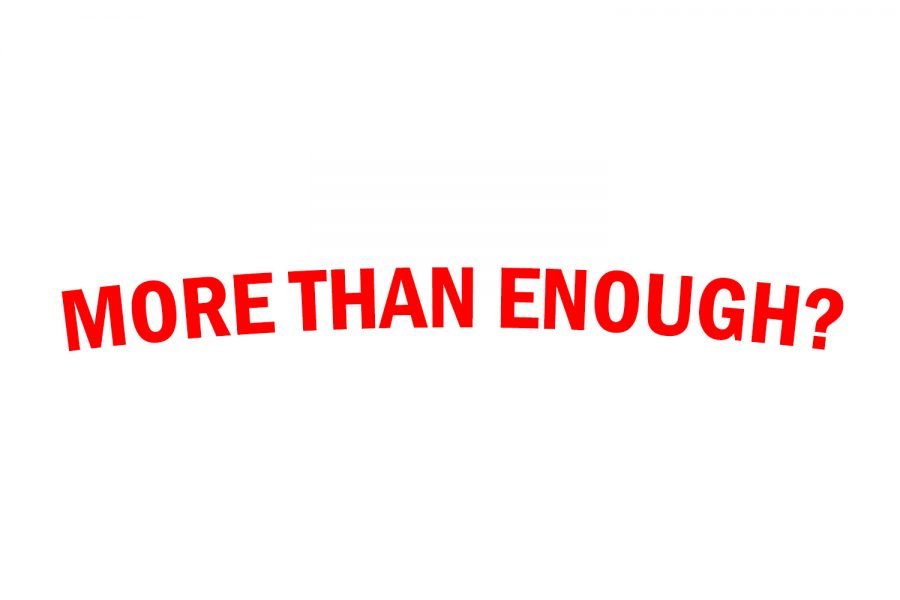 Claire Meyer, Editor-in-Chief
October 23, 2019 • No Comments
When streaming services were first introduced, they were few and far between, despite being widely enjoyed. They were a new, innovative way to watch television and movies from a large selection, without ever having to leave the home. While this remains true today, a massive influx in the number of services...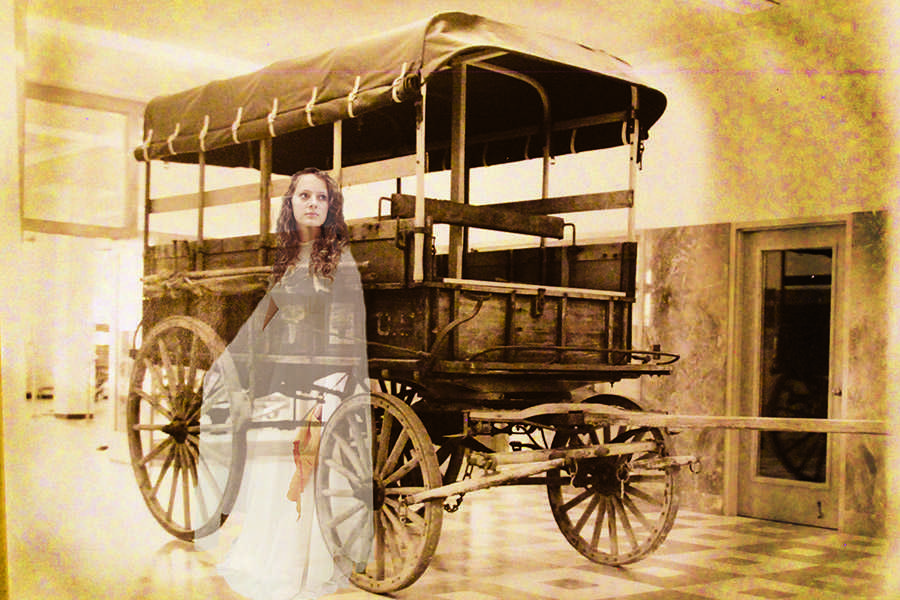 Chandler Shaw, 2011-2012 Editor-in-Chief
October 30, 2019 • No Comments
Sarah Jane is described by a museum employee in a 1989 issue of "The Prairie," West Texas A&M University's student newspaper, as a semi-translucent woman with red-brown...
Marchathon 2019