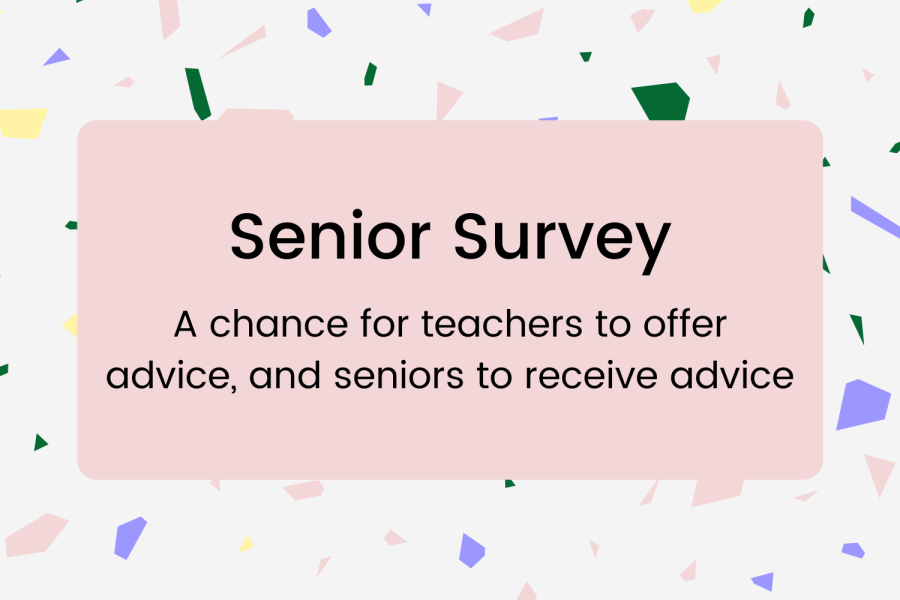 All seniors are encouraged to fill out a Google Form regarding senior year and graduation. Students who fill out the form entirely will be entered in a giveaway for a $10 Chick-fil-A gift card. Only seniors...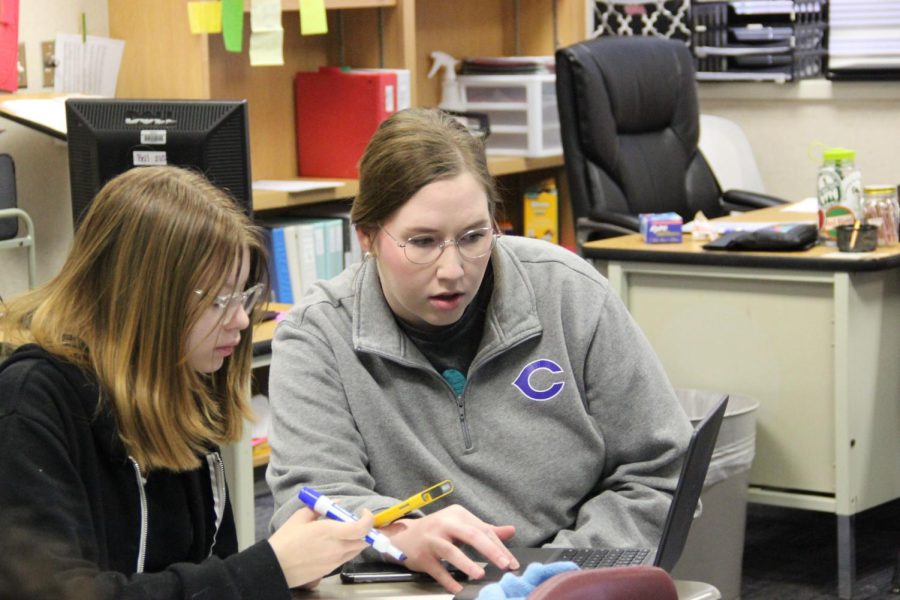 A kind face often sits in the bleachers or auditorium, where she supports her students in their extracurricular activities. Within the school building, the same smile welcomes students into her warm classroom....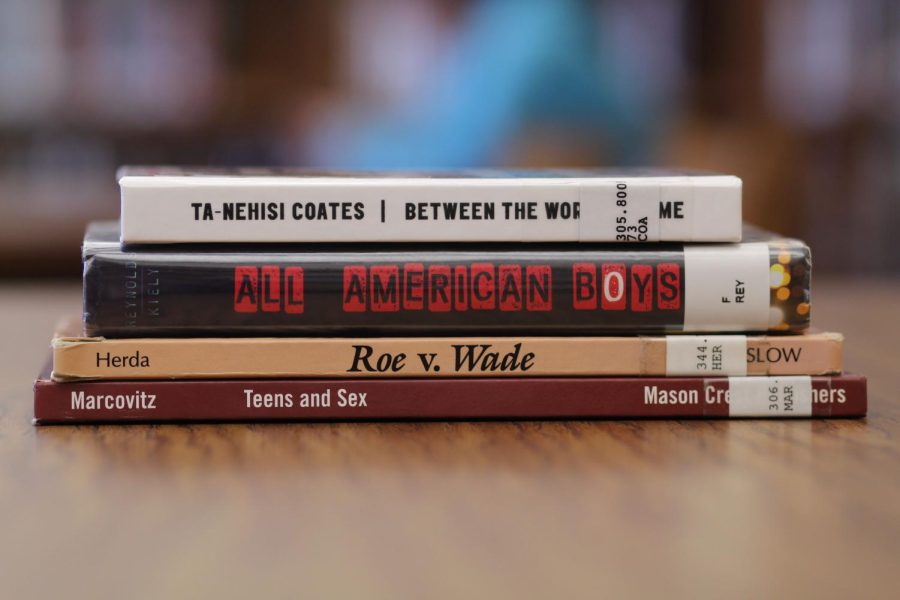 On Oct. 25, 2021, State Rep. Matt Krause sent a letter to school districts across the state providing...