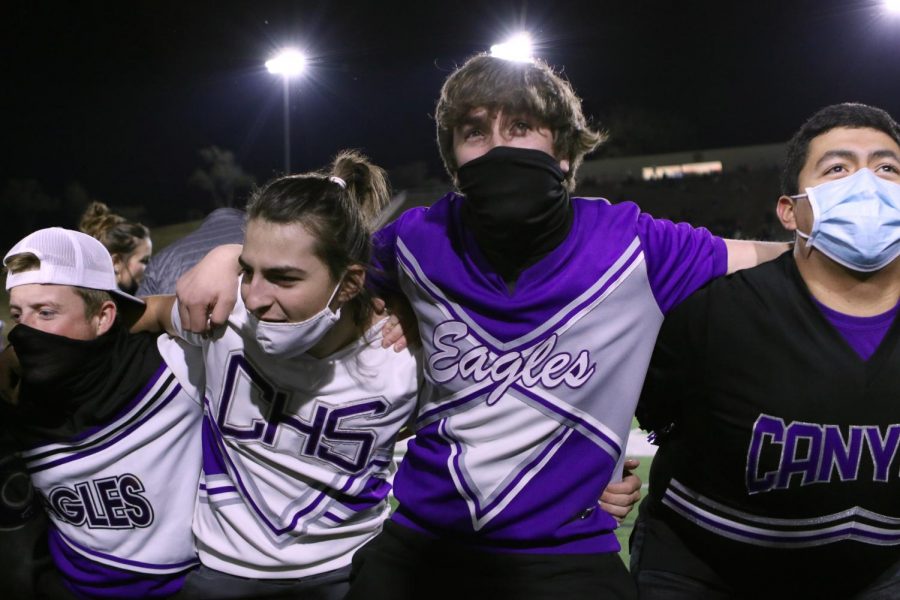 Ponytails swish through the air with big, glittery bows. Purple and white pom poms sparkle under the stadium lights. Fourteen matching skirts move in unison down the sideline. For years, cheerleading was...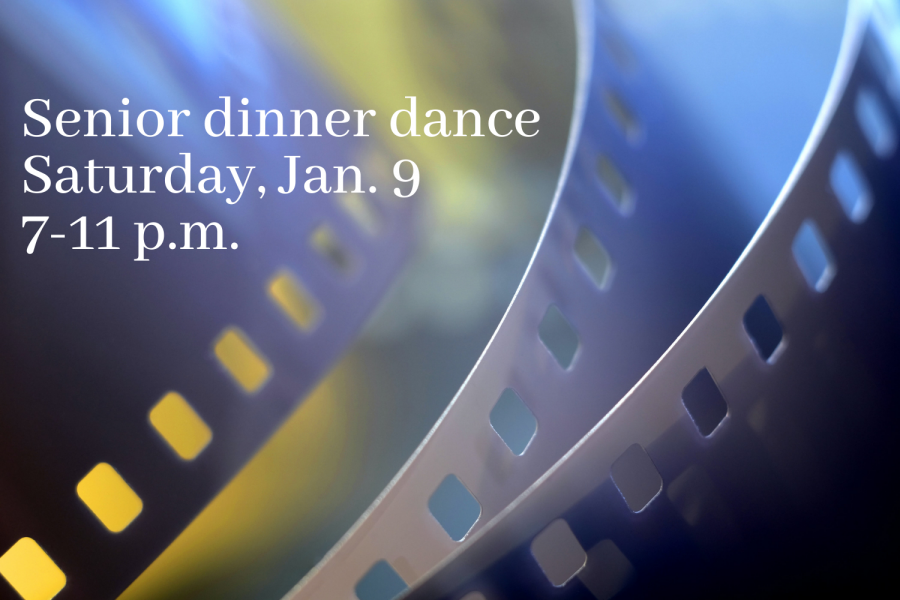 The senior dinner dance will be Saturday, Jan. 9 in the Canyon High commons from 7-11 p.m. with tickets available for $15 in homeroom classes Thursday, Jan. 7 and Friday, Jan. 8. Students in upstairs...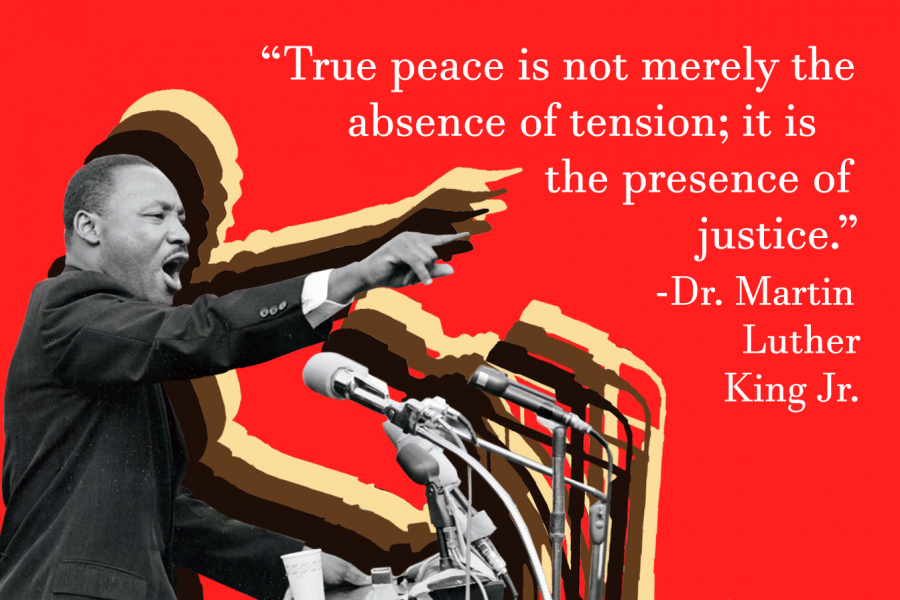 Every year, on the third Monday of January, America observes Martin Luther King Jr. Day--a federal holiday...