Journalists win national recognition
Yearbook and newspaper staffers earned individual awards during the Journalism Education Association/National Scholastic Press Association Fall National High School Journalism Convention Nov. 16-19 at the Hyatt Regency Dallas. Approximately 5,000 journalism students and advisers attended the convention with more than 1,500 competing in on-site writing, broadcast, illustration and photography contests.
Juniors Josie Brown, John Flatt and Erin Sheffield each won honorable mention ratings for Yearbook Sports Copy/Caption Writing, Editorial Cartooning and News Writing, respectively. Senior Macy Mitchell competed in Academic Yearbook Copy/Captions, where she received an excellent rating. Seniors Jillian Howell and Braden Lefevre earned two of the 103 superior ratings awarded by JEA. Howell won in Yearbook Club Copy/Captions while Lefevre won in Review Writing.
"
I'm very grateful for the guidance I received and for the situation."
— Braden Lefevre
"I didn't think I had done that well, so after they called all of the honorable mentions, I thought my shot was over," Howell said. "When they called my name, it was shock and excitement all at once. I couldn't believe it."
Journalism teacher and publications adviser Laura Smith and the staff members also attended breakout sessions during the convention.
"This was an incredibly well-done convention," Smith said. "We went non-stop the entire time we were there."
For the Review Writing contest, Lefevre critiqued food selections in the Wolfgang Puck Five Sixty, located at the top of Reunion Tower. 
"Once I got back to the room in which I was to write, it was dead quiet," Lefevre said. "Everyone was focused on doing the best work they could, and somehow, I came out on the top. I'm very grateful for the guidance I received and for the situation."
Smith said the community of journalism teachers is very supportive.
"We want to see all of our kids succeed," Smith said. "We can genuinely cheer for others when they win awards. I treasure those relationships with other advisers, because we are sometimes the only people who truly understand what our jobs entail. It's great to have a chance to get caught up with everyone."
Howell said before the trip, she was looking forward to being around the others staffers and being at a journalism convention, something she had never done before.
"I was getting to be around people who have the same passion I do for writing," Howell said. "It was a really good way to bond with people on my staff I feel like I didn't get to bond with in other ways."
About the Contributors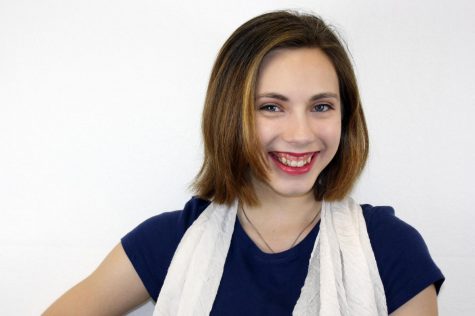 Erin Sheffield, Editor-in-Chief
Hullo! I'm a senior in my third year on staff and my second year as an editor-in-chief. You can catch most of my work in the news and blogs sections. When I'm not around the school with a camera and a press pass, I spend my time in choir, musical, various...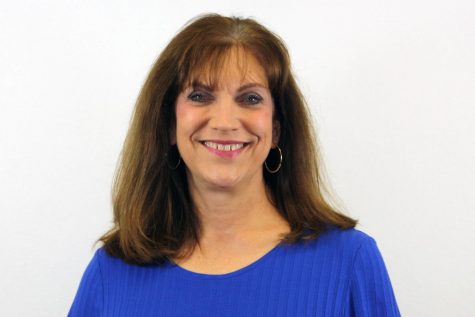 Laura Smith, Adviser
I'm the adviser of the Canyon High newspaper and yearbook staffs, and I love starting my day with this talented staff. We hope you'll join us daily for new content. I'm a graduate of Texas A&M University where I studied Secondary Curriculum and Instruction...