Caroline Ragland, Staff Reporter
November 12, 2019 • No Comments
The 33 students who made the All-Region Choir will move on to compete in the Area auditions Dec. 6 at Amarillo College. Students who make the Pre-Area cut will move onto the Area audition...
Alayshea Stewart, Staff Reporter
November 11, 2019 • No Comments
The National Merit Scholarship Program has named senior Julian Sewell a Commended Scholar for his performance on the PSAT in the 2020. The National Merit Scholarship Corporation...
Danielle Burns, Journalism 1 Reporter
November 26, 2019 • No Comments
Both cross country teams celebrated the end of the 2019 season with a top 10 finish at the State Cross Country Meet Nov. 9 in Round Rock. The Eagles pulled in an eighth-place finish, while the Lady Eagles clinched the team gold taking the top spot. Both teams also had a representative on the medal...
Claire Meyer, Editor-in-Chief
October 23, 2019 • No Comments
When streaming services were first introduced, they were few and far between, despite being widely enjoyed. They were a new, innovative way to watch television and movies from a large selection, without ever having to leave the home. While this remains true today, a massive influx in the number of services...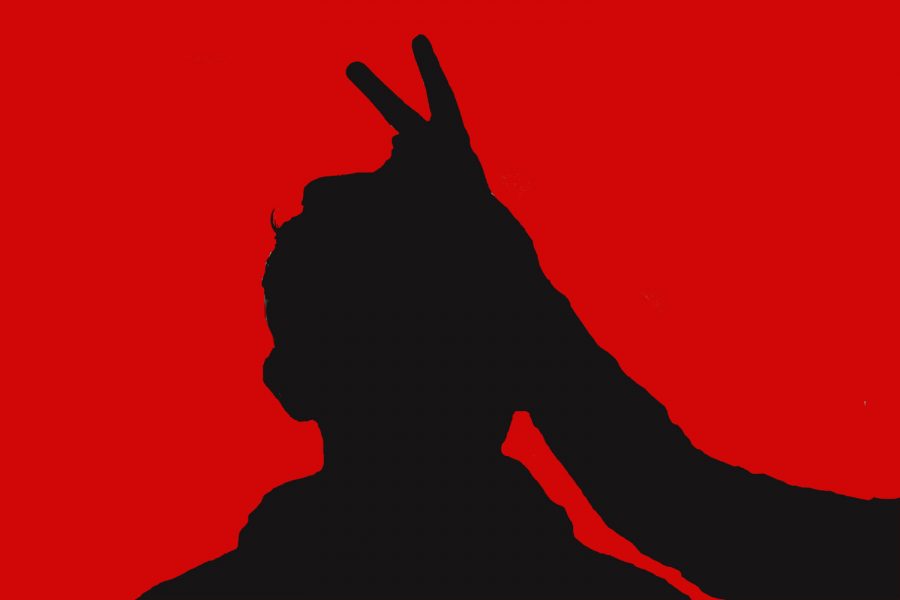 Caroline Ragland, staff reporter
December 4, 2019 • No Comments
The screen floods with black and white footage of hundreds of girls screaming, running, and crying with joy of seeing their idol embark from a plane. In the background, plays...
"Suessical, the Musical"