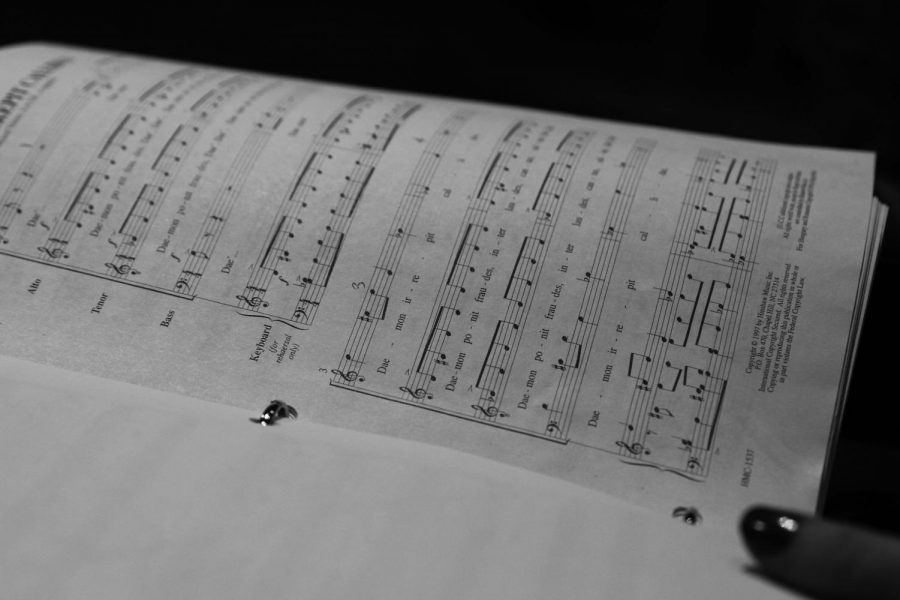 Macy McClish, Editor-in-Chief
March 2, 2020 • No Comments
Choir students competed Feb. 22 in the UIL Solo and Ensemble competition earning 19 solo first divisions and 23 ensemble first divisions.  Students who chose to participate prepared...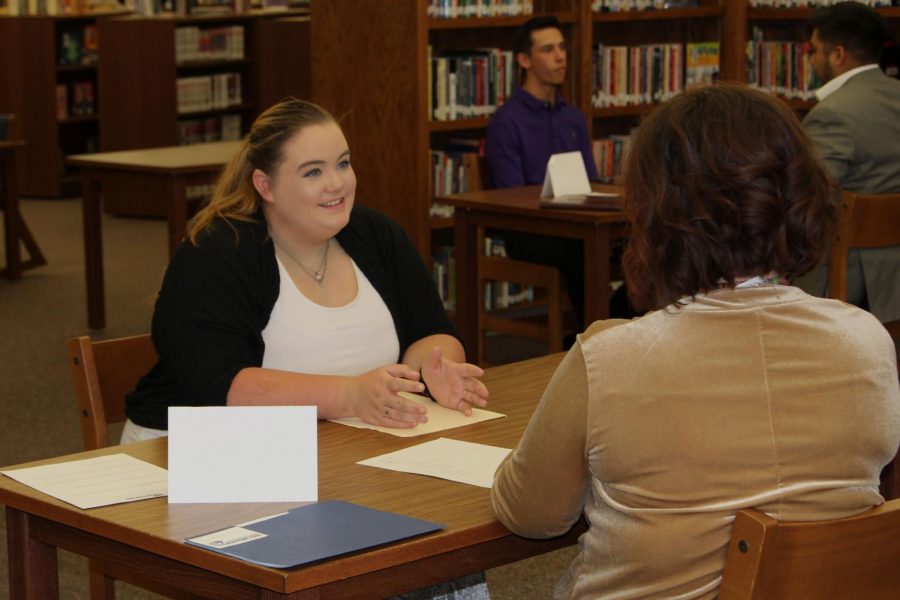 Alayshea Stewart, Staff Reporter
February 26, 2020 • No Comments
Seniors and select juniors participated in Interview Week Feb. 18-20 as part of a district initiative to provide a penalty-free interview experience.  Interview Week gives participants...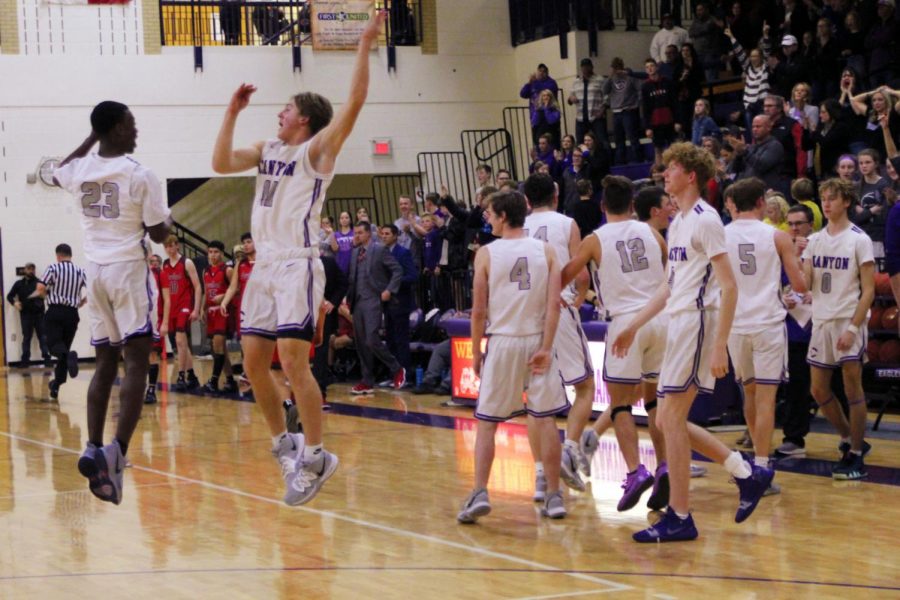 Kayce Nelson and Caroline Ragland
March 6, 2020 • No Comments
The boys basketball team ended their season as district champions after falling 28-31 at the bi-district playoff game Monday, Feb. 24 against the Perryton Rangers. The team finished their season with a district record of 6-2 and an overall season finish of 18-12. The team beat Levelland in the last...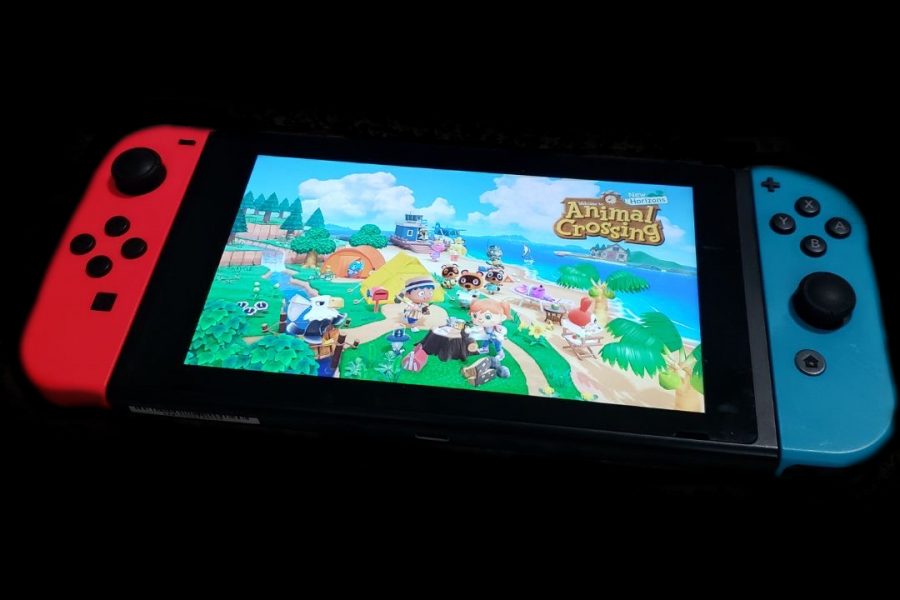 Alayshea Stewart, Staff Reporter
April 3, 2020 • No Comments
The subtle buzz of cicadas fills the air as waves softly rock against the beachfront. Bugs fly about and fish swim peacefully. The island is full of life as villagers go about...
Java and Jams