Student holiday allows observation of Martin Luther King Jr. Day Monday, Jan. 18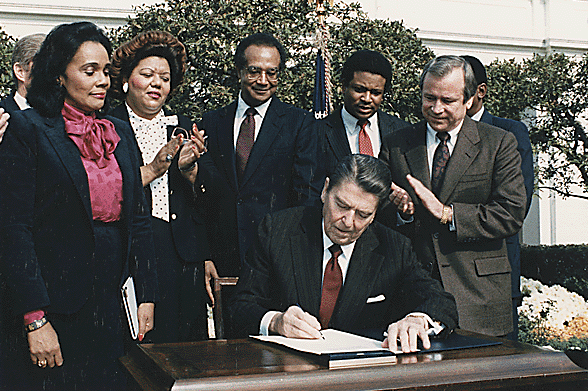 In observation of Martin Luther King Jr. Day, students will not attend school Monday, Jan. 18. School will resume Tuesday, Jan. 19 on collaboration bell schedule.
According to history.com, Martin Luther King Jr. Day was signed into law by President Ronald Reagan in November of 1983 to recognize the minister and activist, making King the first private citizen to have a holiday named after him since George Washington.
The first call to create a holiday in King's memory came shortly after his death in 1968. John Conyers, a U.S. House Representative from MI, requested Congress create the holiday. However, the bill was voted down. It was only after 15 years, with the aid of the Congressional Black Caucus, that the legislation passed 78-22.
Although the holiday was first celebrated in 1986, it was not until 2000–17 years after its ratification–that all 50 states observed Martin Luther King Jr. Day. Now, it is celebrated on the third Monday of January.
About the Contributor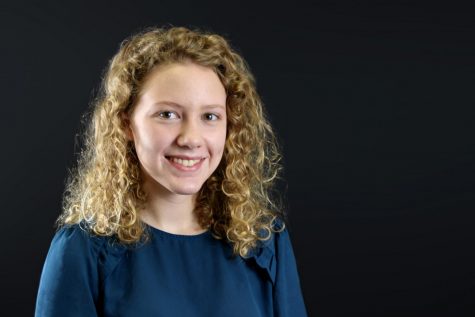 Abigail Bell, Managing Editor
Hi! My name is Abby (with a "y"), and I am elated to be managing editor this upcoming year. This will be my second year on staff, and I consider myself extremely lucky to be a member of this awesome team. I am a junior this year and am one of three drum...