Senior baby ads discount available through Friday, Sept. 18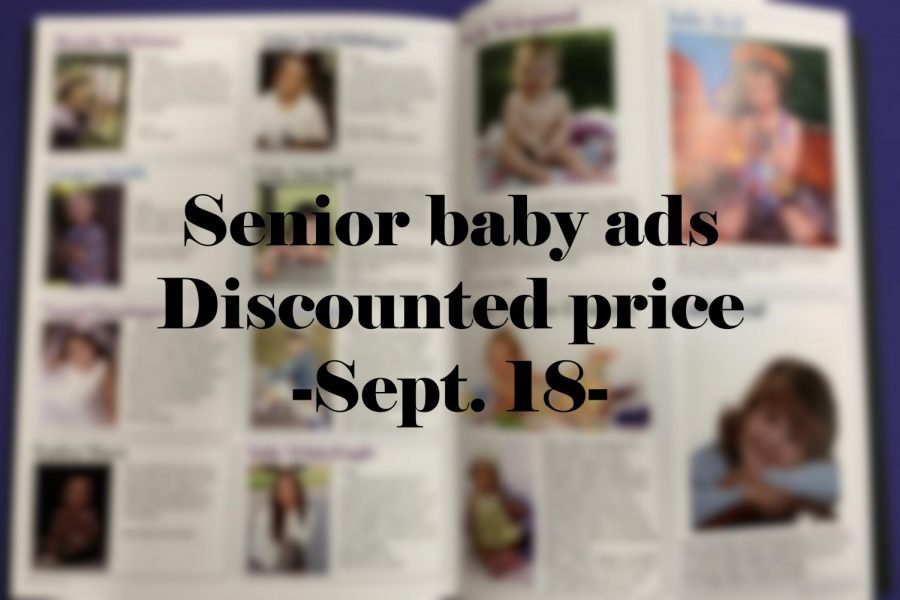 Parents can purchase either a 1/4 page or 1/8 page-sized baby ad to go in the yearbook for their senior student at a discounted price until Friday, Sept. 18. The final deadline for baby ads is Oct. 30 at regular price.
The ads are printed in full color and range in sizes: 1/4 page for $85 and 1/8 page for $50. At full price, parents can purchase a full page ad for $350 and a 1/2 page ad for $185. Parents can design and purchase the ads online at www.jostensadservice.com. A credit card installment plan is available.
"Senior baby ads are a celebration of your child graduating after twelve years," said senior Kayce Nelson, Soaring Wings Yearbook co-editor-in-chief. "After all of the coronavirus stuff happened, we decided families and businesses have been effected by it, so we lowered both our senior ads and our baby ads for the community. As a senior, I feel like being able to see a baby picture of me and text of how proud my parents are of me for surviving high school is fun and kind of indescribable."
Questions should be directed toward Jostens at 800-358-0800 or yearbook advisor Jasinia Frausto at [email protected]
About the Writers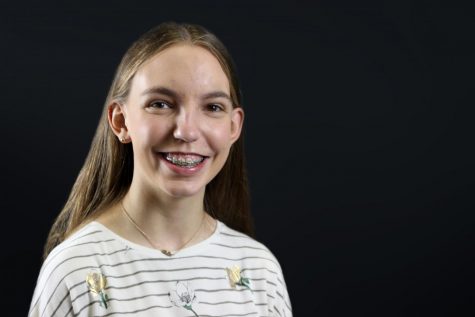 Hannah Backus, Editor-in-Chief
Hello everyone! My name is Hannah Backus, and I am a junior. This will be my second year on staff, and I am thrilled to be serving Canyon High as one of three editors-in-chief. When I'm not editing or reporting, you can find me reading, learning new things...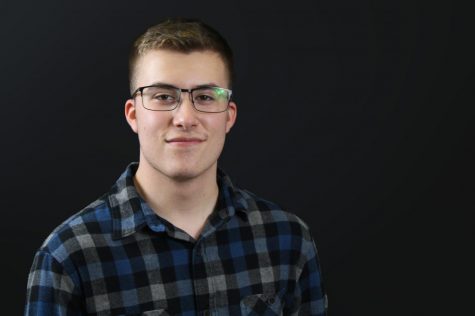 Blake Loria, Editor-in-Chief
Howdy! My name is Blake Loria, and I am a senior. I want to pursue a career in journalism, so I am honored to be serving as editor-in-chief for my third and final year on staff. I am quite involved around Canyon High, so when I am not editing or practicing...