All-State Band to perform Feb. 15
Student musicians begin toward the Area auditions with good luck wishes. Stress is high as the opportunity for the All-State Band taunts individuals. Nothing–neither the poor weather nor the early hour nor the claustrophobic lack of space on the buses–can distract them from their audition. 
Out of 27 Canyon auditions, seven members of the Soaring Pride Band advanced to the 4A Texas Music Educators Association All-State Band from the Area competition Jan. 11. The band will perform Feb. 15 in the Lila Cockrell Theatre in San Antonio.
Sophomore clarinetist Blake Usleton placed at state for the second consecutive year. The Area audition incites pressure, Usleton said.
"It's a really big honor, placing at state, because you're competing against every clarinet player in the state," Usleton said. "It's a lot of pressure because there's a whole bunch of kids in that room, and they can all hear you through the wall so you know they're all listening to you. It challenges people that want to make state; it makes them practice more and get better so they can actually make it."
"
It's a really big honor, placing at state, because you're competing against every clarinet player in the state."
— Blake Usleton, 10
Senior Wade House, who plays the French Horn, said he was not anticipating making it to State. 
"I thought it was my worst audition that I've ever done at Area or Region, including junior high," House said. "I felt absolutely terrible about it. My slow etude was bad, but then my fast etude, I was like 'might as well just do whatever I want with this fast etude,' so I just played it. I had fun with it, and it was okay. I think that's what saved me."
The experience is significant because requires a great deal of work, House said.
"It's a culmination of all your efforts–and for me, since this is my senior year, it feels like a culmination of everything; just like the climax since the sixth grade," House said. "I've been working toward this for a long time. I'm ready to be challenged and have a real trip to San Antonio."
Junior Aubyn Nall, a trumpet player, placed first at the Area contest.
"
It's a culmination of all your efforts."
— Wade House, 12
"I had set it in my mind that I was gonna make it, but I was also kind of surprised that I placed as high as I did," Nall said. "I was relieved because this is my third year to try out. I was just relieved that I finally made it."
Nall said she originally joined band because of her family.
"My grandparents, aunts and uncles and parents–they all did band so it's been a part of my life since I was little," Nall said. "A lot of people in my family have made All-State, so it feels good to finally make it and join that group."
Nall joined band in the sixth grade but has been playing her instrument since the fourth grade.
"I'm excited for going down to San Antonio, meeting new people, just learning new things, improving at my instrument, and going to the big gallery with all the instruments," Nall said. "I'm excited to see how I improve from going to All-State."
Leave a Comment
About the Contributors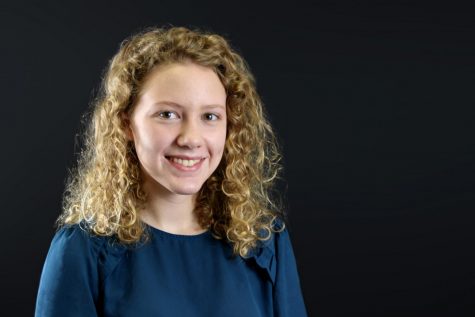 Abigail Bell, Managing Editor
Hi! My name is Abby (with a "y"), and I am elated to be managing editor this upcoming year. This will be my second year on staff, and I consider myself extremely lucky to be a member of this awesome team. I am a junior this year and am one of three drum...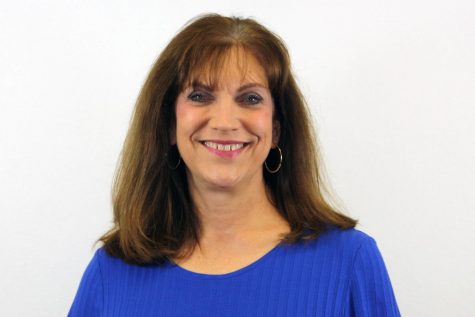 Laura Smith, Adviser
I'm the adviser of the Canyon High newspaper and yearbook staffs, and I love starting my day with this talented staff. We hope you'll join us daily for new content. I'm a graduate of Texas A&M University where I studied Secondary Curriculum and Instruction...