Blood drive begins Monday Aug. 26
Key Club will host the fall blood drive Monday, Aug. 26 and Tuesday, Aug. 27 throughout the school days.
Students under the age of 16 may not donate in the drive, however students who are 16 and at least 125 pounds may donate with a signed parent permission form. Participants age 17 and older can donate without a form but must weigh at least 110 pounds. All donations go to the Coffee Memorial Blood Center. Students who want to donate may sign up with Key Club sponsor and computer science teacher Lance Culbert in room 1306.
"One of the things about blood donations is there really is no other way we can get blood for hospitals," Culbert said. "There's not like an artificial blood substitute we can use. It has to come from donors who are eligible to donate and take the time."
All donors will receive a free movie pass to Cinergy Cinemas & Entertainment, a beef stick courtesy of Clint & Sons and Caviness, a coupon for a Honey Butter Chicken Biscuit from Whataburger and a Boots & Badges t-shirt while supplies last.  For every student and faculty member that donates, a beef stick will be donated to Snack Pak 4 kids.
Culbert said the best part about coordinating a blood drive is watching the first-time donors.
"Most people if they have never donated before are nervous," Culbert said. "But the best part is to see someone who is nervous but still does it. Almost always they have a good experience. Not to say physically it's pleasant, but they always feel better about themselves when they do it. Almost everyone that leaves the blood drive has a smile on their face."
View Comments (1)
About the Contributors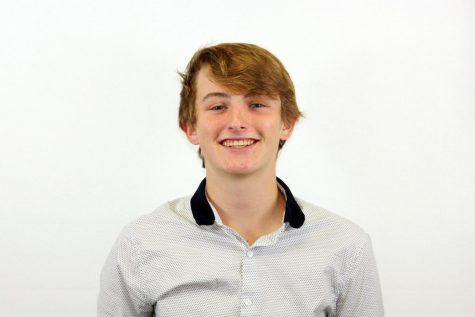 Luke Bruce, Editor-in-Chief
Hello everybody! I'm a senior, and this will be my third and final year on staff. I will be one of the three editors-in-chief this year on The Eagle's Tale. Most of my work this year will be in news and sports. When I'm not at school or work, I love spending...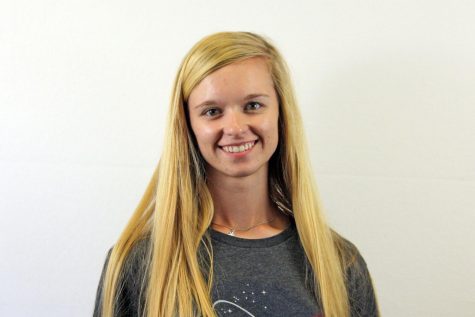 Macy McClish, Editor-in-Chief
Hey! I'm a senior and this will be my third and sadly final year on staff. I am currently one of the three editors-in-chief and the senior drum major for the band. I'm a true coffee addict who loves all the pups. In the rare situation I'm not on the band...