Spanish Club brings The Pulsera Project to Canyon
Members of the Spanish Club will be selling authentic, handmade "pulseras" (bracelets) and purses from Central America in the commons starting Feb. 12.
The bracelets will be sold for $5 each, and the purses will be sold for $10 each periodically throughout the day. All proceeds will be donated to The Pulsera Project, an organization dedicated to improving the lives of Central Americans in need. Spanish teacher and Spanish Club sponsor Rubi Perez said The Pulsera Project started in 2009.
"A group of friends traveled to Central America and witnessed the making of these bracelets, or pulseras, and purses," Perez said. "This group of friends began looking at the way of living in Central America and thought they could make something even greater out of what these people are already doing themselves. The friends started selling the pulseras and purses themselves and gave all the profits back to the people of Central America. The actions of these friends provide money for education, jobs and other beneficial causes for Central Americans, specifically Nicaraguans."
"
Those who buy from us are able to take a unique accessory and a little of piece of culture with them wherever they go.
— Lauren Allen, 12
Spanish Club President Lauren Allen said the fundraiser benefits both the artists who craft the items and the people who buy and wear them.
"Through this sale, we are able to support the Nicaraguan artists who crafted these bracelets while exposing our local community to a little piece of Latin culture," Allen said. "In this way, we're able to unite two very different communities through a fun project. Those who buy from us are able to take a unique accessory and a little of piece of culture with them wherever they go."
Allen said the Spanish Club is for students of all ethnic backgrounds.
"We are creating opportunities for students to experience a culture they may not otherwise have access to," Allen said. "The club's focus isn't just the Spanish language. With Spanish Club, we are able to celebrate Hispanic culture with a diverse group of students while giving back to the community."
Leave a Comment
About the Contributors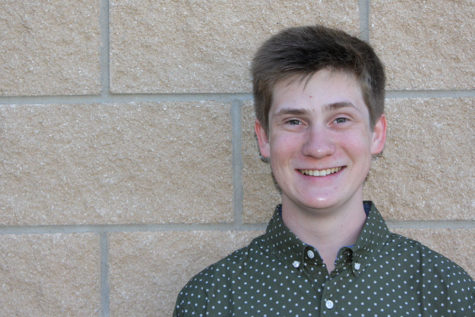 Braden Lefevre, Associate Editor
Hey there! I'm Braden Lefevre, and I am a senior at Canyon High. This is my third and final year to serve as a member of The Eagle's Tale Staff, and I am elated and honored to serve as an associate editor of this stellar publication. I am also the...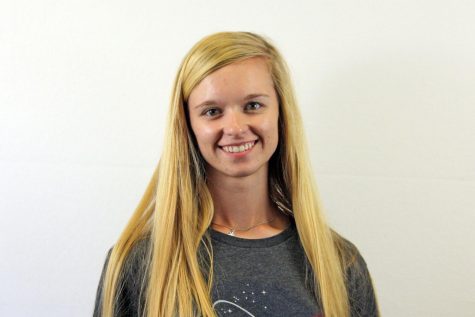 Macy McClish, Editor-in-Chief
Hey! I'm a senior and this will be my third and sadly final year on staff. I am currently one of the three editors-in-chief and the senior drum major for the band. I'm a true coffee addict who loves all the pups. In the rare situation I'm not on the band...