Kizziar, Thurman named Mr. and Miss CHS
Lions Club Queen. 4-H Club President. Ag issues competitor. FFA leadership coordinator.
Musical role. Choir member. Soccer fanatic. Actor.
Two seniors from differing corners of the school gathered nominations and votes. Though their titles and activities vary, they both shared the title of Eagle. Now, they share another: Mr. and Miss CHS.
Isaac Kizziar and Emily Thurman were named Mr. and Miss CHS at the Winter Social Saturday, Dec. 1 after a series of student body votes.
"I was really excited," Kizziar said. "I knew so many of the people who were nominated. It was a positive atmosphere above everything else. I was okay with losing. There wasn't anything bad about it."
Thurman was not present for the announcement of results because she was on the way home from the state FFA meet.
"I was actually asleep in the car, and my mom woke me up," Thurman said. "She was like, 'Hey, check and see what the results were.' I had a friend text me the results of all the class favorites and Miss CHS, and they said, 'You won!' I was still half asleep, so I didn't fully comprehend it, but I was like, 'Hey, that's pretty neat.'"
Kizziar said he was surprised when his name was announced.
"I felt that people enjoy my company, but I didn't feel like I was actually going to win anything," Kizziar said. "It was pretty cool. I don't know why I got the award. I wasn't trying to work hard for it. It was just fun."
Thurman said while she enjoys the tradition of Mr. and Miss CHS, she did not care much about the results.
"My goal in high school is to just be kind to everybody," Thurman said. "It's neat that people recognize that."
Kizziar said participating in activities such as musical allowed him to connect with underclassmen.
"When you're a senior, people kind of zone off to one area," Kizziar said. "When you connect to people younger than you, they have fun knowing there's someone in a higher class who enjoys their company. The more people you know, the more experiences you'll have and the more fun you'll have."
Leave a Comment
About the Contributors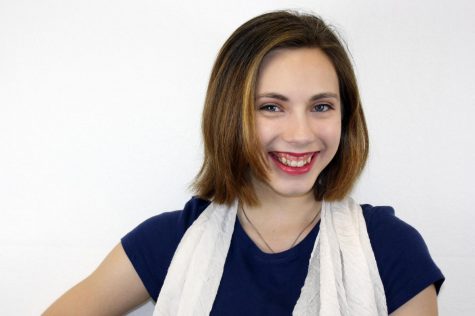 Erin Sheffield, Editor-in-Chief
Hullo! I'm a senior in my third year on staff and my second year as an editor-in-chief. You can catch most of my work in the news and blogs sections. When I'm not around the school with a camera and a press pass, I spend my time in choir, musical, various...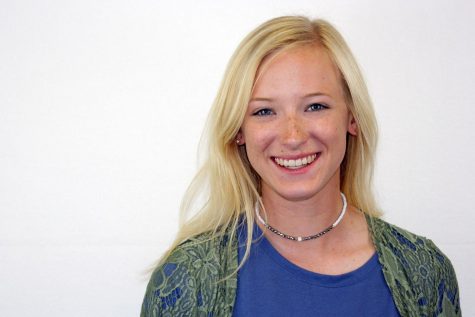 Katelyn Spivey, Editor-in-Chief
Hi there! I am a senior, and this is my third year on staff and second as editor-in-chief. I am choir president and a member of the varsity and show choirs, and in theater, I participate in musical and the One-Act Play competition. I am a self-proclaimed...