Band performs at UIL State Marching Contest
The Soaring Pride Band reached the conclusion of their 2015 marching season with their performance at the UIL State Marching Contest.
Facing their final challenge of the marching season, the Soaring Pride Band traveled to the Alamodome in San Antonio Nov. 3. The band performed their show, "Winter Solstice " at 7:45 a.m. and placed 26 out of 31 bands marching in the competition.
"The performance at state was excellent and was the best run of the year," band director Mike Sheffield said. "We did well, but our show wasn't on the same level as the finalists. We've learned quite a bit through this experience and we got to see what the next level looks like. Now we are going to take our band to the next level."
"
This was the perfect year for this show and the perfect group of students to pull it off."
— Eric Rath
Eric Rath, who is the junior high band director, high school percussion coordinator, and musical arranger of "Winter Solstice," said he is proud of the band.
"The band played and marched so well at state," Rath said. "It was extremely satisfying to just sit back and watch them do their thing. This really was the performance we were hoping they would have."
Rath said he tried to keep a realistic view on the competition.
"Many of the groups that placed ahead of us are at state marching contest every opportunity and because of that, they design their shows and perform at a higher level than we do," Rath said. "I'm okay with that. We can only do what we can do. This was the perfect year for this show and the perfect group of students to pull it off."
Rath said he and the other directors have made plans to improve the band for coming marching seasons.
"There are some obvious steps we have to take in order to improve," Rath said. "We must improve not only our show design, but also our integration of elements within the show. We need to make everything look like it purposefully works together. As the junior high director, I'm constantly thinking about what I'm doing with those students to better prepare them for high school band."
Soaring Pride pit captain Gaven Ludington said he is pleased with the accomplishments of his band this marching season.
"I was very excited when we got to go to state," Ludington said. "I feel like the work we did was definitely worth it because of how great an experience it was to be there and have that victory when so many other bands weren't able to. For our standards and our band size, I feel like we did really well at state. We deserved the rating we got. It's not that we were doing things wrong, but it's that they were doing more things right."
Though the band's marching season has come to a close, Sheffield says that the band will continue to be active as they face new musical trials.
"We will follow and support the football team for as long as they are in playoffs," Sheffield said. "We will soon transition to our indoor season, which consists of various auditions and individual accomplishments, ensemble contests and ultimately UIL band contest."
Leave a Comment
About the Contributors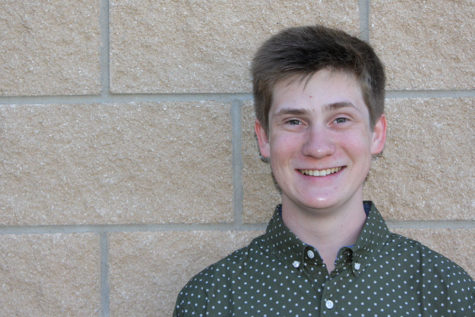 Braden Lefevre, Associate Editor
Hey there! I'm Braden Lefevre, and I am a senior at Canyon High. This is my third and final year to serve as a member of The Eagle's Tale Staff, and I am elated and honored to serve as an associate editor of this stellar publication. I am also the...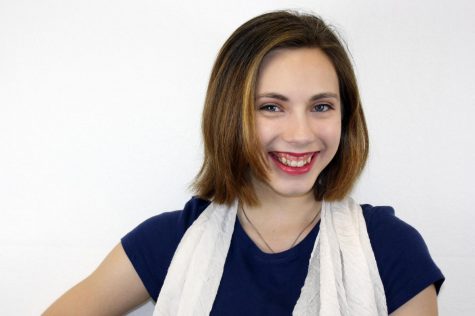 Erin Sheffield, Editor-in-Chief
Hullo! I'm a senior in my third year on staff and my second year as an editor-in-chief. You can catch most of my work in the news and blogs sections. When I'm not around the school with a camera and a press pass, I spend my time in choir, musical, various...