Homeroom 'Chromebook check' scheduled for Wednesday, Nov. 18
To ensure students could transition to a virtual format if necessary, all Canyon ISD students will participate in a "Chromebook check" Wednesday, Nov. 18 during homeroom.
Students must bring their Chromebook or personal device fully-charged, wherein their homeroom teacher will ensure they have a device. Students will then fill out a Google Form—which will be sent to their grade level Google Classroom—regarding information such as their name and internet access.
"We have run into trouble the last few weeks where kids were quarantined, and they didn't have devices that were working," iConnect coordinator Jessica Ray said. "Their charger wasn't working, or their Chromebook wasn't working, so they couldn't do school virtually. We need to make sure everything is working, so it is a seamless transition from school to home."
About the Contributor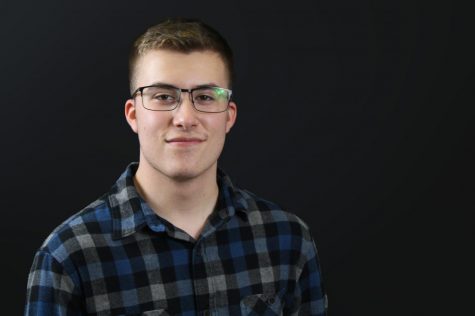 Blake Loria, Editor-in-Chief
Howdy! I'm Blake Loria, and I want to pursue a career in journalism, so I am honored to be serving as editor-in-chief for my third and final year on staff. As a senior, I am quite involved around Canyon High, so when I am not editing or practicing for...