Green crowned queen
Senior named homecoming royalty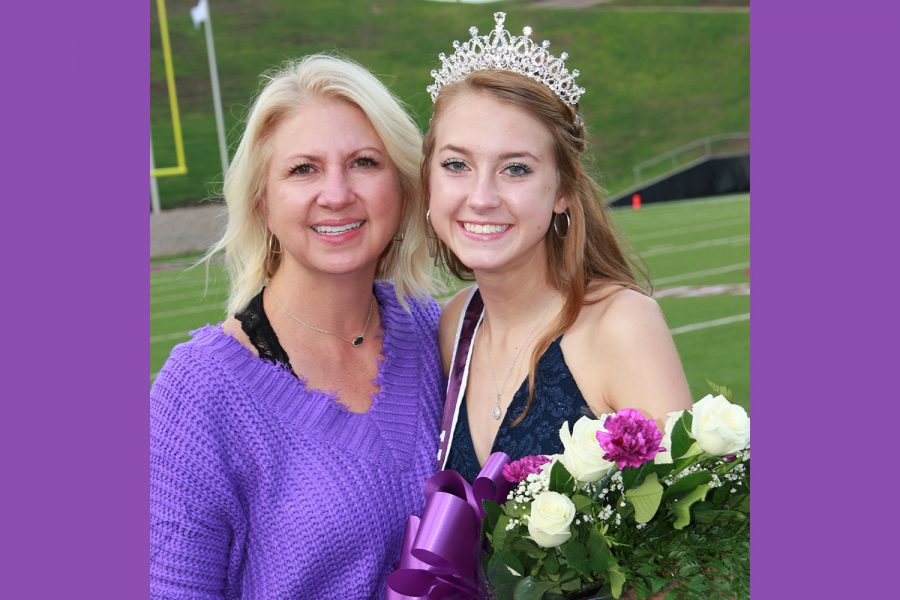 Sequins, satin and smiles took the field awaiting the announcement of the homecoming queen. After a rainy beginning of the week, the sun shown down on royalty concluding homecoming 2019.
Senior Lily Green was crowned queen before the homecoming game Friday against Big Spring. Escorted by their fathers, seniors Aleah Appel, Kameron Diaz and Macy McClish completed the court.
Student council sponsor Kim Sharber coordinated homecoming activities, including a new masquerade ball which featured the announcement of the king and queen court.
"I was just standing there shaking because I was so nervous," Green said. "Mrs. Sharber announced my name at the dance, and I didn't realize she had said my name. It was so surprising."
The student body selected the court and the winners by voting in grade level Google classrooms.
"Getting nominated was a little stressful," Green said. "When they told us what we needed to do, it felt overwhelming. It was a big sigh of relief when it was done, but it was really fun to do it with all of the other nominees."
Green said she enjoyed spending time with the other candidates throughout the week.
Cambry King
"We did the Hall of Fame ceremony and the pep rally," Green said. "The homecoming dance started everything, and the game was a great way to end it. The memories are just great."
Although her sister, Hanna Green, was on the homecoming court in fall of 2015, Lily said she never anticipated being a nominee. 
"I never saw myself as homecoming queen," Green said. "This taught me how to be a leader and gave me confidence. Homecoming week was one of the happiest weeks of my life and winning homecoming queen was the best part."
About the Contributors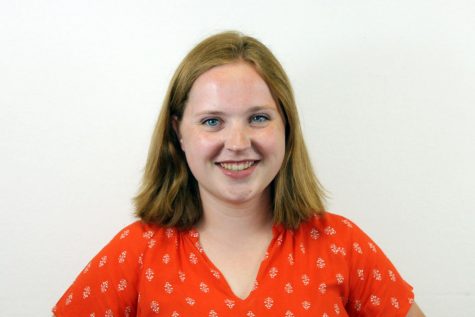 Caroline Ragland, Staff Reporter
What's up, guys? I'm Caroline, and I'm a junior. This is my second year on staff, and I am pumped to get this year rolling. When I'm not writing, you can...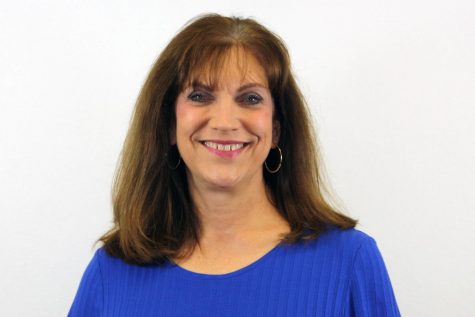 Laura Smith, Adviser
I'm the adviser of the Canyon High newspaper and yearbook staffs, and I love starting my day with this talented staff. We hope you'll join us daily for...