New coach, new players kick off new record
The stadium lights shine onto the field while players in purple dart across the field. The coaches yell and the referees blow their whistles, bringing players to a halt. After a few moments, the game resumes. The players twist and turn with the ball at their feet as they keep it away from the opposing team and make their way towards the goal. 
All first-year soccer players, freshmen Christian Hukill and junior Joah Carver play on the junior varsity team under Charles Johnson with a record of 0-5, and junior River Johnson plays on the Varsity team under Billy Brittain with a record of 3-11. 
"I chose to join soccer because of the challenge," Hukill said. "I haven't considered joining soccer since first grade, so I thought I should change it up a little."
Hukill said he has learned a lot from playing soccer, such as not giving up when it gets hard. 
"When the other team makes a goal on you, you have to come back stronger the next time," Hukill said. "As a goalie, I am diving on the ground a lot, so you have to get used to it after a while."
Carver, who plays forward, said he is planning on playing soccer again next year.
"I enjoy soccer," Carver said. "That's really it; I just enjoy playing it. I didn't think I was going to; I thought I was going to mess around and just get my athletic credit." 
According to NBC Sports, soccer players can run 7-9.5 miles per game.
"I'd always make fun of my friends when they would play soccer," Carver said. "I'd say it's a little kid sport, but when you're actually playing, it's not as easy as it seems. There's a lot of running, competitiveness and trying to protect yourself so that you don't get pounced."
While some players are new to the game others are finding their way back on to the field for the first time in several years.
"I decided to join soccer because one of my friends said it would be fun to play soccer," Johnson said. "We had just finished watching Ted Lasso season 2, a show about a soccer coach in England. I had previously played soccer for nearly 11 years in club teams and local leagues, until eighth grade, when I broke my foot and had to wait six weeks for it to heal."
Under a new coach, the varsity team has won three games this season, already having more wins than the past two seasons combined.
"There has been a new coach each year for the past three years," Johnson said. "However, the new soccer coach, Coach Brittan has been doing an incredible job growing and encouraging our team. This has allowed the team to win more this year than the past few years combined."
District play for the team started on Feb. 11 against Pampa and will continue through March 11. To keep up with scores, fans can follow CHS Eagle Scoreboard on Twitter. A roster and district schedule can be found on The Eagle's Tale.
Leave a Comment
About the Contributors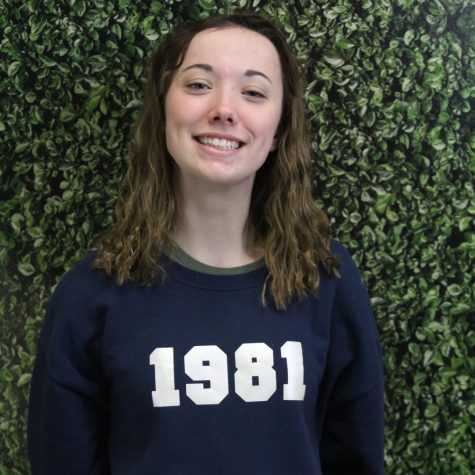 Addie McCord, Staff Reporter
Hello humans, thy name is Addie McCord and I am one of the coolest people you will ever meet. I am a sophomore at Canyon High and this is my second year on staff. Some of my interests include all things retro/vintage, Mamma Mia, broadway, and of course...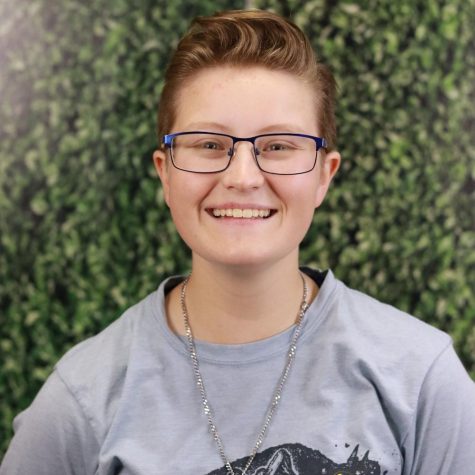 Ashlyn Harvell, Associate Editor
Hello! I'm Ashlyn Harvell and I am the Associate Editor of both the Eagles Tale Newspaper and Soaring Wings Yearbook. This is my fourth year in Journalism and I am excited for the new challenges to come. Outside of the publications, I participate in band,...