Football team prepares for 4-A season
The football team will begin official play Thursday, Aug. 30 at Kimbrough Memorial Stadium against Palo Duro High School at 7:00 p.m.
After UIL realignment, the football team will now compete in district 3-4A  against Pampa, Dumas and Hereford High School. Head coach Blake Bryant will start his 19th year at Canyon High, and senior Lawton Rikel will return as quarterback. 
"We are ready to be back on the football field," Rikel said. "It's the best time of the year. It's our favorite sport. We love playing with our friends and being at Kimbrough every Friday night with the 'C' on our helmet." 
The football team is coming off of a 2-8 season last year in the 5A district.
"
We love playing with our friends and being at Kimbrough every Friday night with the 'C' on our helmet."
— Lawton Rikel, 12
"This is our last ride," senior Seth Nickell said. "This is our last year to go out and play for the 'C,' and we are going to have fun doing it. We are going to go out and give it our best every Friday night."
A returning wide receiver, Nickell scored four touchdowns last season.
"My dream has always been to be able to have the opportunity to play at the next level," Nickell said. "I think if it's God's plan for me to go play at the next level, then it will happen."
Last season, Rikel totaled 1,609 yards, passed for 13 touchdowns and ran 483 yards for five touchdowns. Rikel has received his first Division 1 offer from the Air Force Academy.
"I want to play on scholarship somewhere–really just wherever that takes me," Rikel said. "I want be able to evaluate all of my options if any other schools come in and offer. A dream school to play at would be anywhere in the five power conferences: the SEC, Big 12, Big 10, Pacific 12 and Atlantic Coast Conference."
Because the team's 3-4A district only has four football teams, the Eagles automatically qualify for the playoffs this season.
"With moving down to 4A, we haven't thought about it that much, because the 4A teams will be just as hard as the 5A teams," Nickell said. "We have to come out ready to play every single game."
Sophomore Jack McKay will return after being the first freshman to play on varsity at Canyon for Coach Bryant last year.
"One thing we have improved on is our mindset," McKay said. "We know what it is going to take to come out and win this year. Another thing I've been working on is becoming a leader on the team this year."
McKay had 21 catches last year with 360 yards for three touchdowns.
"Whenever the ball doesn't come our way, we take a play off, so Bryant has been working with us on going hard every play no matter what," McKay said. "A lot of guys coming up this year are sophomores that have a lot of talent, and we are really excited."
Leave a Comment
About the Contributors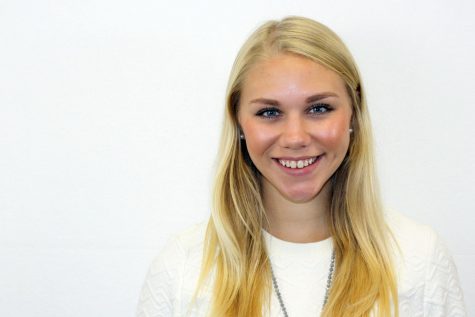 Faith Douglass, Sports Editor
Hey, I'm Faith Douglass! I am a senior this year, and this is my second year in newspaper. I play basketball and run cross country and track. I am in Student Council, Decide to Defy, Fellowship of Christian Athletes, LEAD, National Honor Society and...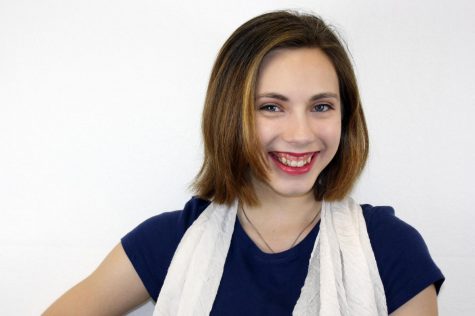 Erin Sheffield, Editor-in-Chief
Hullo! I'm a senior in my third year on staff and my second year as an editor-in-chief. You can catch most of my work in the news and blogs sections. When I'm not around the school with a camera and a press pass, I spend my time in choir, musical, various...