Students to compete at state track meet May 11
After placing at the regional meet, six girls and one boy will compete Friday, May 11 at the UIL state track and field meet at the University of Texas Mike A. Myers stadium in Austin.
Junior Audrey Hughes will compete at 8:00 a.m. and 1:30 p.m. in shot put and discus, and senior Isaac Huseman will compete in shot put 8 a.m. Friday. Freshman Gabi Davis will compete at 8 a.m. in the 3200 meter run, the 800 meter run at 5:20 p.m. and the 1600 meter run at 7:45 p.m.
The 4 x 400 relay team includes senior Madi Rolan, junior Caitlynne Speegle, sophomore Alyssa Harris, freshman Ryleigh Taylor and alternates freshman Bailey St. Romain and junior Maddy Brown. They will run at 8:05 p.m. Friday.
"State is a fun and exciting experience," Harris said. "The meet is exhilarating, and so is spending quality time with the team on and off the track."
"
My teammates have pushed by just having faith in me and encouraging every step of the way."
— Alyssa Harris, 10
Despite the age differences in teammates, Harris said she believes her team has a strong bond.
"My teammates have pushed me by having faith in me and encouraging every step of the way," Harris said. "My coach has been a consistent motivator throughout the process as well."
Huseman, the only qualifier on the boys team, said qualifying is a great experience. Huseman has also been to state four times with the robotics team.
"Robotics was a team," Huseman said. "Track, if you make alone like I did, shows all the work that you did got you where you are. Instead of being a person carried to where you were, it shows what you have done and have been able to accomplish."
Harris said track has enriched her everyday life.
"Track has strengthened my relationship with the Lord and my family by making me lean and rely on them more," Harris said. "Also, track has gotten me to trust myself and my abilities more, because I've done things this year I never dreamed I would be able to do."
About the Contributors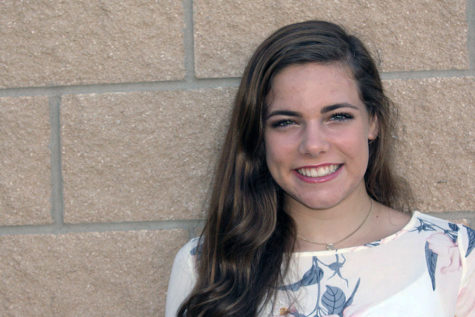 Mackenzie Grimes, Staff Reporter
Hey y'all!  I'm Mackenzie Grimes, and I'm a junior on the newspaper staff.  I'm involved in other activities such as cross country, track, Fellowship of Christian Athletes and my church youth group. Although those are just a few activities, I also...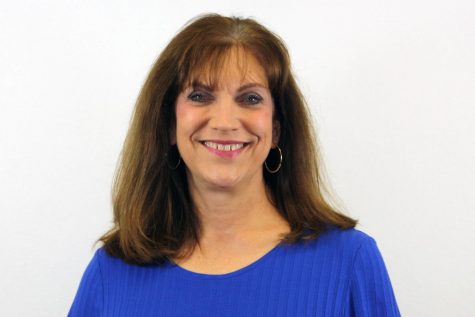 Laura Smith, Adviser
I'm the adviser of the Canyon High newspaper and yearbook staffs, and I love starting my day with this talented staff. We hope you'll join us daily for new content. I'm a graduate of Texas A&M University where I studied Secondary Curriculum and Instruction...