Laura L. Smith, Adviser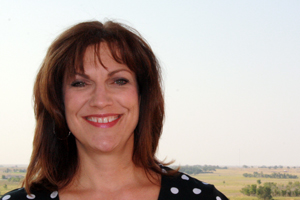 I'm Laura Smith, adviser of the Canyon  High media team.  In addition to producing the online publication, we publish a newspaper designed as a news magazine four times per year.
I have a small but wonderful staff of students who are filled with the spirit of adventure, dedicated colleagues and a supportive administration. We have a great time in room 1305, and the students who pass through these doors go on to accomplish great things.
We are still learning, still laughing, still growing. I am blessed to have such talented and delightful fellow travelers.
Leave a Comment