PTSA plant fundraiser 'Grow Your Oxygen' to begin April 20
The Parent Teacher Student Association (PTSA) will host the "Grow your own Oxygen" fundraiser April 20 from 3:30-7:00 p.m. and April 21 from 10:00 a.m.-3:30 p.m. at the ReuZe It Again Shoppe on 4th Avenue. To raise money for their projects, the organization will sell vegetable plants, flower bed ornamental plants, hanging baskets, patio flowers and decorative cacti. 
All proceeds will be used for senior scholarships, teacher appreciation, educational programs, student benevolence, fine arts and career programs.
"PTSA is a support system within the campus for the faculty, for the students and for the parents," PTSA president Sandy Allison said. "We've got a huge variety of plants, and I think everyone will be pleased knowing that the money is going to a really good cause."
Allison said the PTSA works hard to benefit those inside and outside of the high school.
"PTSA coordinates all of those volunteers to put their resources and their talents and their skills in the right spot to benefit our students and our teachers," Allison said. "As it spreads out, it benefits our whole community. That's why I joined, so I could be part of that."
About the Contributors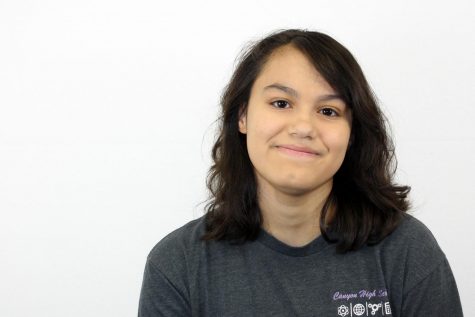 Maryssa Rodriguez, Staff Reporter
Hola! Me llamo Maryssa, and I'm a junior working in my second year as a reporter for The Eagle's Tale. I enjoy drawing, writing and spending time with animals. I'm not only a writer though; in fact, I also like learning new things in subjects such...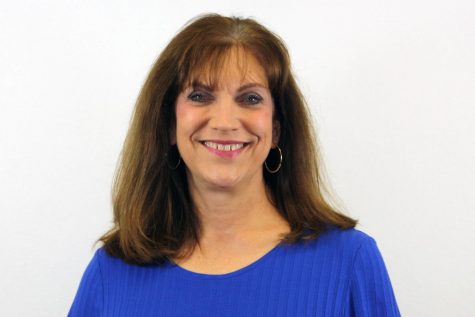 Laura Smith, Adviser
I'm the adviser of the Canyon High newspaper and yearbook staffs, and I love starting my day with this talented staff. We hope you'll join us daily for new content. I'm a graduate of Texas A&M University where I studied Secondary Curriculum and Instruction...