Juniors to take free ACT Feb. 27
The district will provide a free ACT test for juniors Feb. 27 at 8:15 a.m. in the small gym.
The school will provide pencils and calculators, but students do need to bring an ID for verification. Additionally, the optional essay portion of the test is omitted, so students who want to write the essay will need take the ACT again on a national testing day. All juniors are automatically signed up for the free ACT unless they turned in an opt-out form.
"The ACT costs $46, but our district offers it to all the juniors for free, so that they have the opportunity to take it if they otherwise wouldn't have," College and Career Coordinator Mishon Wright said. "It gives them a time to go in for good practice, and then they know what's on the test if they want to retake it this summer or retake it their senior year."
Wright said students will have to take either the ACT or SAT in order to apply to a four-year university.
"If students do well on the ACT, it can exempt them from TSI scores," Wright said. "Even if they are not wanting to go to a four-year university, it can still exempt them from TSI testing if they're going to go to a junior college. If you are applying to a technical trade or a junior college, more than likely you do not have to have an ACT score, you just have to have TSI testing."
A variety of resources are available to assist students in their ACT preparations, many of which are offered by Canyon High.
"We have materials and lots of different websites to send students to to prepare for the ACT, so I would suggest now until Tuesday cramming for that," Wright said.
Leave a Comment
About the Contributors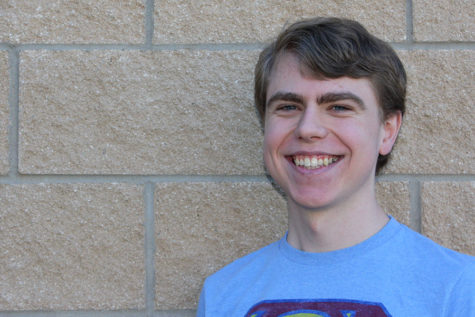 Jaren Tankersley, Co-Editor in Chief
Salutations, I am Jaren Tankersley. I am a senior, and I am very excited to spend my third and final year on the Eagle's Tale staff as Co-Editor-in-Chief. I am vice president of the class of 2018, vice president of our NHS chapter and vice president...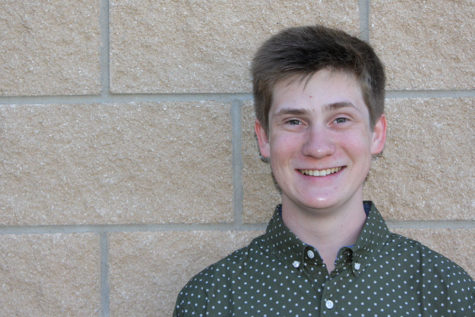 Braden Lefevre, Associate Editor
Hey there! I'm Braden Lefevre, and I am a senior at Canyon High. This is my third and final year to serve as a member of The Eagle's Tale Staff, and I am elated and honored to serve as an associate editor of this stellar publication. I am also the...