Counseling Center to offer application assistance at FAFSA night Feb. 8
The College and Career counseling center will host FAFSA night for seniors and parents Thursday, Feb. 8 from 5:30 p.m to 7:00 p.m. in room 1303.
During the event, workers from the West Texas A&M University financial aid department will help attendees fill out their Free Applications for Federal Student Aid, or FAFSAs. While students do not need to bring their parents, the FAFSA has a section specifically for parents to fill out. Seniors planning on attending need to bring their tax information for 2016 to complete the FAFSA. Seniors who have questions or have partially completed the FAFSA are encouraged to come.
"In the fall, when we offered FAFSA Night, there was a small turnout," college and career coordinator Mishon Wright said. "It was about the same as last year, but my goal by offering it a second time is to help those seniors who have procrastinated and to have a bigger group of parents and students here."
Wright said students who plan to apply for merit-based scholarships should also complete the FAFSA.
"Some seniors may think they aren't going to qualify, so they don't want to complete the FAFSA," Wright said. "It's important that they do, because most colleges urge you or require you to complete the FAFSA. That way, they know if you can qualify for any scholarships at the college or university as well."
Leave a Comment
About the Contributors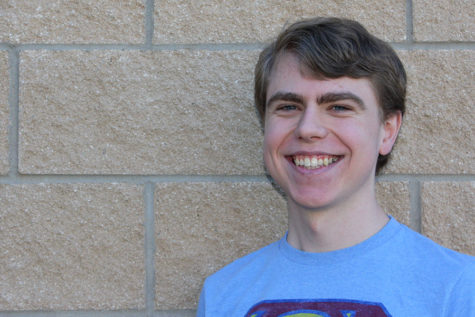 Jaren Tankersley, Co-Editor in Chief
Salutations, I am Jaren Tankersley. I am a senior, and I am very excited to spend my third and final year on the Eagle's Tale staff as Co-Editor-in-Chief. I am vice president of the class of 2018, vice president of our NHS chapter and vice president...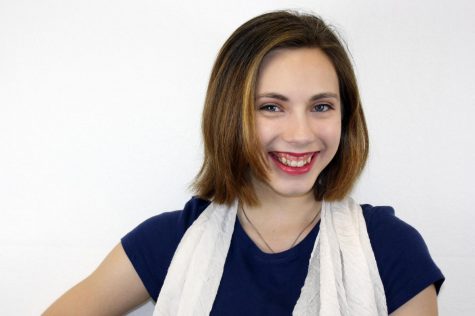 Erin Sheffield, Editor-in-Chief
Hullo! I'm a senior in my third year on staff and my second year as an editor-in-chief. You can catch most of my work in the news and blogs sections. When I'm not around the school with a camera and a press pass, I spend my time in choir, musical, various...