College, career counselor launches new website
College, Career and Military Readiness counselor Cenee Precure has developed a website where students can access all the resources they need to prepare for post-highschool plans.
The website can be accessed through the CHS website, a link attached to Precure's emails or the QR code below.
"We really wanted to create some type of newsletter that was a one-stop-shop," Precure said. "It's specifically for senior information about college, career and military readiness. It's a place they can go and find updated information."
The website contains information for upcoming CCMR Representatives; important upcoming dates and deadlines; a FAFSA section that answers frequently asked questions and includes several help videos; a list of local scholarships and websites; and employment opportunities.
"When I took this position, I really tried to look at other schools and what they have," Precure said. "I had looked at a school in another area in the state, and they had done a Smore [website] newsletter. We started creating a Smore, but we were struggling with being able to have three or four people working on it and sharing it. Hannah Backus had her bakery on Wix, so we thought, 'We're going to try this and see if it works.'"
A section is available on the website where students can request to have an appointment or directly contact Precure.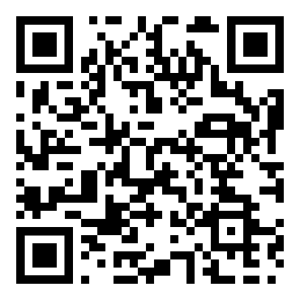 "I think it also works well for them to email me if they need to see me," Precure said. "I hope we're better able to communicate information. We put it on social media; we put it in the senior Google Classroom; we email seniors; we put it on homeroom slides; we email parents and I still have kids that say they didn't know anything about it, or they don't know how to get information."
Representatives from different military branches will be visiting the school throughout the year. Interested students should visit the website for more information.
"There is a second on here [the website] for career and military," Precure said. "If they're thinking about the military, we have all of our area contacts on there for all the branches, as well as any kind of announcements about the military."
Senior Camryn Melton has already been admitted to Oklahoma State University and said Precure has been helping her with scholarships.
"It wasn't really a question of 'Where did I want to go?' It was just 'How was I going to make that happen?,'" Melton said. "Mrs. Precure helped me find the McKnight Scholarship, which is the really big one for OSU. Then she helped me find a few others. She gave me her opinion and helped me find different resources for how to pay for it. She breaks down the process and makes everything a little less overwhelming."
The website includes college preparation checklists for underclassmen, juniors and seniors.
"There's a lot that you don't think about whenever you're a freshman, sophomore or a junior that you're going to have to deal with," Melton said. "Do your best to keep an eye on when early deadlines are and when the latest deadlines are so you know when everything needs to be submitted."
Leave a Comment
About the Contributors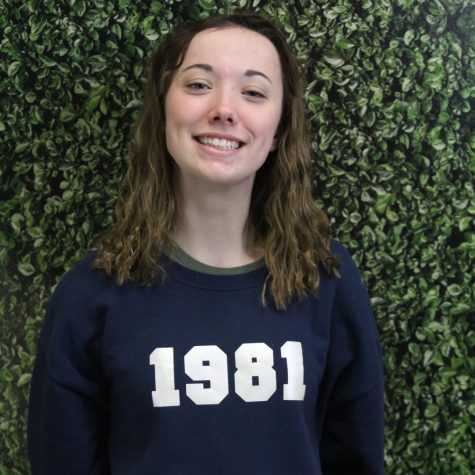 Addie McCord, Staff Reporter
Hello humans, thy name is Addie McCord and I am one of the coolest people you will ever meet. I am a sophomore at Canyon High and this is my second year on staff. Some of my interests include all things retro/vintage, Mamma Mia, broadway, and of course...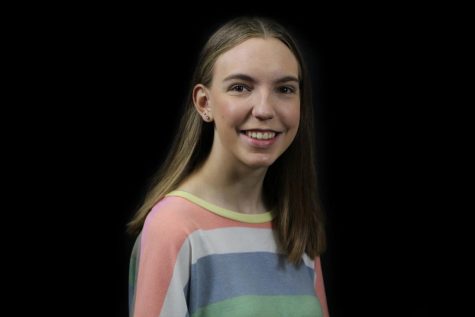 Hannah Backus, Editor-in-Chief
Hello! My name is Hannah Backus, and I am a senior. This will be my third year on The Eagle's Tale staff and second as Editor-in-Chief, and I am so excited to be serving the students of Canyon High once again. Alongside newspaper, I am co-president of...