Soaring Pride Band fundraises in annual Marchathon
The Soaring Pride Band participated in its annual Marchathon fundraiser Saturday, Aug. 22 around the city of Canyon, with a modified route because of COVID-19 regulations.
The fundraiser helps band students pay for fees and equipment needed throughout the year. Donors had the option to send money to students individually or donate directly to the band. Junior Drum Major Abigail Bell marched in the front of the parade, helping collect money from spectators.
"
The shift in the show, and the band's willingness to make changes and make adjustments really showcases how the rest of the year will go."
— Abigail Bell, Junior Drum Major
"Any money we earn is donated directly to our band program and helps pay off fees for individual students," Bell said. "Any extra money goes into the band fund. We march around Canyon playing stand tunes and the fight song."
Several accommodations were made to the parade to follow recommended guidelines from the Centers for Disease Control and Prevention and the Texas Education Agency.
"It's been a rocky past school year–especially in band," Bell said. "The program's flexibility and willingness to conform to social distancing and mask usage really shows the effort the band is willing to put into itself and music; the shift in the show, and the band's willingness to make changes and make adjustments really showcases how the rest of the year will go."
The concert featured stand tunes played by the band during football games. The performance was held in place of Soundblast, an exhibition concert typically held on the second day of school.
"It's something that's really fun," senior and Color Guard captain Kodi Hicks said. "The guard choreographed a little dance sequence for the performance. Lawson [Johnston], the other guard captain and I wrote it with the help of other junior guard members. We didn't change much priority-wise. We kept the same requirement of being tight and knowing our work."
Hicks said there were both upsides and downsides to the changes made to the fundraiser.
"Everyone always makes the joke seniors march 40 miles in total," Hicks said. "Since we usually march 10 per year, this would have been our 40th. Now, after we had to cut down the length of the Marchathon, seniors only march 37.7 miles. It's weird to go off this way, but at least we get to do it."
Although she is a senior, Hicks said she looks forward to seeing how COVID-19 will impact Marchathon in the future.
"We've done a really good job adapting," Hicks said. "All summer-band-long, we've been taking what we need to do and running with it and not just letting it hold us back. It's a lot of change, but the change will be good because we've adapted to it. It allows us to continue to do band. It's going to look weird with social distancing, and I know the breaks will look a lot different, but I know that we are going to be staying safe, and that's what really matters."
Leave a Comment
About the Contributors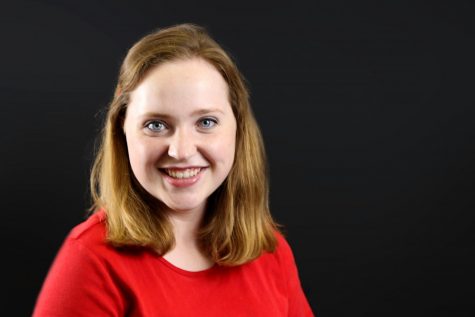 Caroline Ragland, Staff Reporter
Hi guys! I'm Caroline, and this is my fourth year in the journalism program and my third year writing for The Eagle's Tale. I am so excited to get back to working for the paper and writing about the wonderful people here at Canyon High as a senior....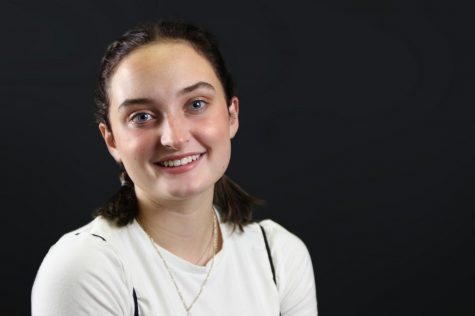 Brooklyn Pernell, Staff Reporter
Hey! My name is Brooklyn Pernell, and I am a junior. This is my first year on newspaper staff and my second year on yearbook staff. I am so excited to cram as much journalism into my life as possible, filling my life with stories, captions, and photos....