Choir students score top ratings in solo, ensemble contest
Choir students competed Feb. 22 in the UIL Solo and Ensemble competition, earning 19 solo first divisions and 23 ensemble first divisions. 
Students who chose to participate prepared either a solo or an ensemble to perform for a judge. Students were ranked from a first division through a fifth division. 
"It's a competition against the standard," choir director Brandon Farren said. "You sing for a judge. The judge scores you then gives you comments on how to better your performance and musicality."
After returning from their performance at the Texas Music Educators Association in San Antonio, those participating in a solo or ensemble had a week to prepare before the competition. 
"
It is pretty impressive that so many did so well and with very little teacher help.
— Brandon Farren, choir director
"We didn't have any time to babysit all these kids on their solos," Farren said. "Show choir worked their ensemble every day in class, but all the rest of the solos and ensembles were all outside of class and all student-prepared. It is pretty impressive that so many did so well and with very little teacher help."
Solo and ensemble contest allows students to push their musical abilities. 
"We've been practicing for most of the semester, so about six weeks," senior Bret Ramirez said. "Normally we are performing for an audience which is a different dynamic, especially in Ovation. This time we wanted to do something more technical, so we did a classical English madrigal."
Madrigals are musical compositions from the Renaissance and Baroque eras. 
"It's just different because you're performing in front of someone who's judging you," Ramirez said. "You work a lot more on details because you know it's going to be a musician who's listening. We felt pretty confident. We spent a good bit of time learning the music and working the music. We really paid attention to making it as good as we can."
Both of the show choir ensembles received first divisions for their performances. 
"It's a good chance for students to expand their musical abilities on their own, learn to practice on their own without a director there to spoon-feed them," Farren said. "It's a good learning experience. It's really good for students to step out of their box. They did very, very well, and I'm proud of them."
Leave a Comment
About the Contributors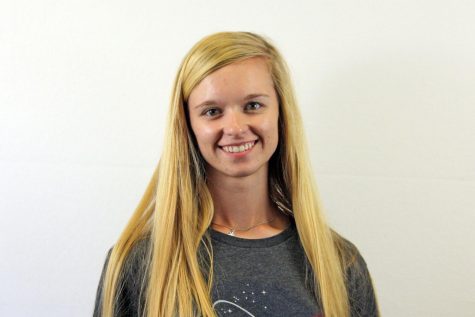 Macy McClish, Editor-in-Chief
Hey! I'm a senior and this will be my third and sadly final year on staff. I am currently one of the three editors-in-chief and the senior drum major for the band. I'm a true coffee addict who loves all the pups. In the rare situation I'm not on the band...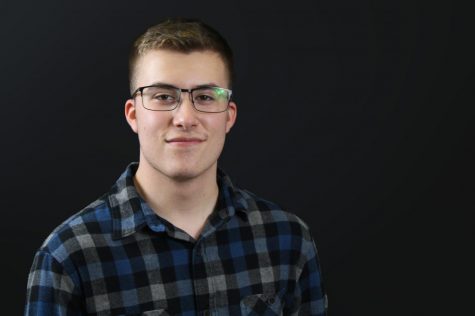 Blake Loria, Editor-in-Chief
Howdy! I'm Blake Loria, and I want to pursue a career in journalism, so I am honored to be serving as editor-in-chief for my third and final year on staff. As a senior, I am quite involved around Canyon High, so when I am not editing or practicing for...