63 students make All-Region Band
Metal and wooden instruments litter the floor of an unfamiliar gym. Students huddle in clumps, conversing and laughing, while others warm up on their horns. Scales and snippets of etudes float into the air and disappear as student musicians prepare for their auditions.
Of the 88 members of the Soaring Pride Band who auditioned Monday, Dec. 12 at Panhandle High School, 63 made the Association of Texas Small School Bands (ATSSB) All-Region Band, and 28 will advance to Area auditions in January. The contest is based on the quality of etudes and scales performed by students to judges. Students generally receive their music in the summer. 
"Students begin working on the music in August, usually with their private lesson instructor," band director Mike Sheffield said. "They have that music from August until November. Then we congregate based on our class at either Randall High School or Panhandle High School. They go in and try out against each other, are ranked and then the top certain numbers go into each band. "
Wind instrumentalists audition with clips from two etudes and eight scales, while percussionists have three etudes. Students do not know what scales or segments of the etudes they will be performing prior to the competition.
"
It's an opportunity to perform with the best musicians in the state."
— Mike Sheffield, band director
"It forces them to play technical music alone," Sheffield said. "It forces them to work their individual tone. It takes them out of their comfort zone, and they can't hide."
Musicians who qualify at All-Region may have the opportunity to continue on to the Area competition Jan. 11, 2020. 
"Usually, the people who make it to Area are in top 10 or less percent of the section," Sheffield said. "It qualifies them to go to the next audition, which is in January, to try out for the All-State band. It's a vote of confidence in their playing, and it's an opportunity to perform with the best musicians in the state."
Junior Hannah Hamil placed second overall within the flute section and will advance to Area. 
"I had a great All-Region experience," Hamil said. "It definitely helped me a lot. Sometimes I have problems playing in front of people, and it really helped me to become more confident as a player."
Sophomore Braden Ulch will advance to Area after placing first overall within the saxophone section. Ulch said the etudes this year were more difficult than previous years.
"
I had to learn how to switch from different things that I've never done before."
— Braden Ulch, 10
"I had to learn how to switch from different things that I've never done before, like different fingerings that usually don't go together," Ulch said. "These are the hardest etudes we've ever played; all the other ones were really fun and mellow but easy to learn so it's just who can play the dynamics better."
Senior Tobin Brooks placed second overall in the 5A All-Region band competition. The process requires ample preparation leading up to the audition.
"You have to be well versed in everything, you have to know all the hardest parts, and you have to be able to perform under pressure," Ulch said. "I think my odds at Area are going to be lot better now because I already had one performance with this exact same etude, and I had more time to know what went well and what's not going to go well."
5A Area Qualifiers:
Oboe
Tobin Brooks
4A Area Qualifiers:
Flutes
Hannah Hamil
Bella Haynes
Kennedy Pernell
Clarinets
Lily Williams
Blake Usleton
Leigh Cano
Macie Mullin
Bass Clarinet
Grace Gore
Bassoon
Katherine Clark
Alto Saxophone
Braden Ulch
Diego Reyes
Natalie Lopez
Trumpet/Cornet
Bret Ramirez
Ailisa Kelch
Aubyn Nall
French Horns
Wade House
Aaron Neeley
Trombones
Bree Castleberry
Talyn Kuster
Daniel Bliss
Bass Trombone
Keaton Goss
Euphonium
Thomas Lopez
Tubas
Coryn Pekrul
Travis Johnson
Percussion
Charles Neal
Gideon Talley
Trysten Ricenbaw
Leave a Comment
About the Contributors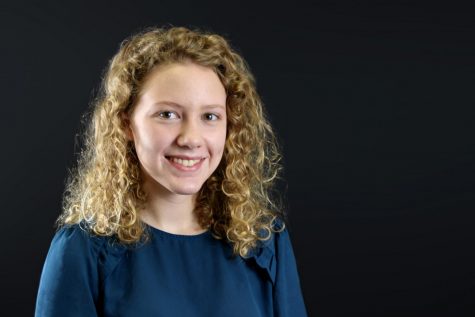 Abigail Bell, Managing Editor
Hi! My name is Abby (with a "y"), and I am elated to be managing editor this upcoming year. This will be my second year on staff, and I consider myself extremely lucky to be a member of this awesome team. I am a junior this year and am one of three drum...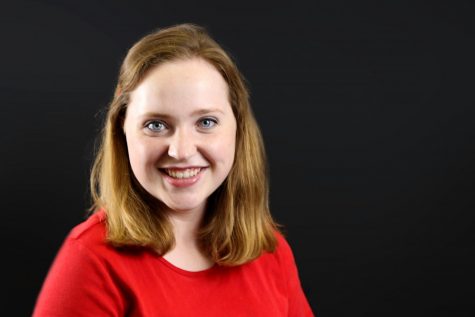 Caroline Ragland, Staff Reporter
Hi guys! I'm Caroline, and this is my fourth year in the journalism program and my third year writing for The Eagle's Tale. I am so excited to get back to working for the paper and writing about the wonderful people here at Canyon High as a senior....