UIL academic team wins district championship, to compete at regional meet April 12-13
The UIL academic team will compete at the regional academic meet at Texas Tech University Friday and Saturday, April 12-13. The team won the 3-4A district academic championship West Texas A&M University Friday, March 29 with 865 points, 565 points ahead of the second place school. Students who placed in the top three of each event at district will represent the school at the regional meet.
UIL Academic coordinator Stefanie Rodarte-Suto said she expected a successful day but the results were better than she had imagined.
"I'm proud of the kids, and I am proud of the coaches over how they have coached their teams," Rodarte-Suto said. "Some schools have classes dedicated to UIL, where here that's not always the case. That UIL dedicated class tends to make a difference, but we had an exceptional day."
"
It's a thrill. You go in, and you don't know what you're going to write."
— Aryauna Thompson, 12
Senior Aryauna Thompson competed in literary criticism and placed first in ready writing. Thompson said ready writing contestants select from two prompts, usually quotes from famous historical figures.
"Ready Writing is basically a big essay contest," Thompson said.  "It's a thrill. You go in, and you don't know what you're going to write. Then you only have two hours to plan and come up with your ideas and write it all. It's a rush."
Thompson placed in the top six in ready writing at the 5A regional meet her sophomore year.
"It's really exciting to know Canyon has such strong academic programs," Thompson said. "We have some incredible students who are extremely smart, and we have some incredible coaches who are dedicated to the students."
The number sense team earned first place with freshman Cameron Renner taking first place individually.
"Number Sense is basically quick math," Renner said. "You have 10 minutes to do 80 questions and you get five points for whatever questions you answer right. Then it's minus nine for questions you missed or skipped. I wasn't surprised about how our team did overall. We just practiced and really got better."
"
We just practiced and really got better."
— Cameron Renner, 9
Junior Macy McClish competes for the journalism team and placed first in feature writing. McClish advanced to the 2018 State Academic Meet in feature writing.
"Feature is really fancy news writing," McClish said. "In news writing, you have a straight-forward opening sentence, but in feature you get to have a little bit more fun with it. I play with colors, sound and feelings."
McClish said when she first started UIL, she competed in the news writing contest rather than writing features.
"If you really want to find out what you enjoy and what you're good at, you really have to try everything," McClish said. "A writer's job is to make readers feel what they are feeling through their language. Feature Writing plays toward those strengths."
McClish said the entire UIL academics as a whole did extremely well. 
"We all worked really hard," McClish said. " This is what we do five days a week. It is good to see our work recognized."
About the Contributors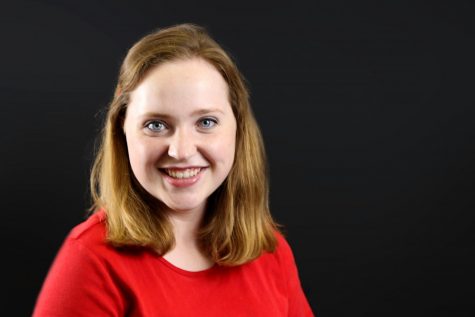 Caroline Ragland, Staff Reporter
Hi guys! I'm Caroline, and this is my fourth year in the journalism program and my third year writing for The Eagle's Tale. I am so excited to get back to working for the paper and writing about the wonderful people here at Canyon High as a senior....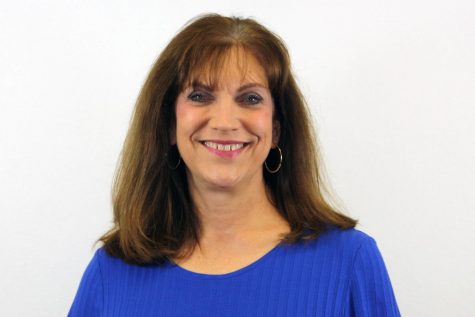 Laura Smith, Adviser
I'm the adviser of the Canyon High newspaper and yearbook staffs, and I love starting my day with this talented staff. We hope you'll join us daily for new content. I'm a graduate of Texas A&M University where I studied Secondary Curriculum and Instruction...