STEM club to host Family Science Night Nov. 2
The STEM club will host a come and go Family Science Night Thursday, Nov. 2 in the high school commons from 6 to 8 p.m. Club sponsor Chris Roberts said the event is most appropriate for children from age 4 through junior high, but all ages are welcome.
"We have things for little kids, and we have things for bigger kids here as well," Robert said. "I have a 2-year-old. He'll be coming to it, and I would enjoy it."
Roberts and his students have been preparing for the event for weeks.
"We've spent a good month during activity period working on experiments, coming up with plans, meeting up with businesses, coming up with a supply list of things that we need and estimating how many people are going to show up," Roberts said. "For me, one of the most impressive things is to see the kids go that extra mile. They're very hardworking."
STEM club plans to host many more Family Science Nights in the future.
"Because it was such a success last year, we decided we want to create a model of doing Family Science Nights," Roberts said. "In the past, Discovery Center has hosted Family Science Nights, and elementary schools went there every year. We're trying to take that role and let the high school conduct it instead of letting a business conduct it for them."
Roberts said while he thought initially he might end up doing a great deal of the work, his students conducted last year's event without needing much assistance. 
"
We have things for little kids, and we have things for bigger kids here as well"
— Chris Roberts, STEM Club Sponsor
"I got the opportunity to sit back and talk with the kids," Roberts said. "I got to see kids' reactions with some of these experiments that for us at the high school level are kind of elementary."
Following last year's Family Science Night, Roberts said he heard positive feedback from the community.
"I heard from several teachers that they heard parents who had come from the Family Science Night who were raving about it, about how well it went and how cool of an experience it was," Roberts said.
About the Contributors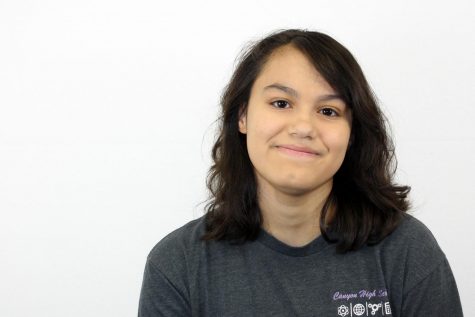 Maryssa Rodriguez, Staff Reporter
Hola! Me llamo Maryssa, and I'm a junior working in my second year as a reporter for The Eagle's Tale. I enjoy drawing, writing and spending time with animals. I'm not only a writer though; in fact, I also like learning new things in subjects such...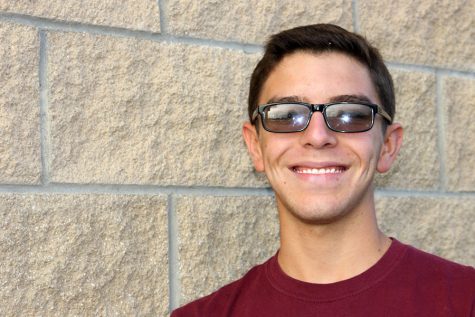 Evan Walton, Staff Reporter
Hi! My name is Evan Walton, and I am stoked to write for The Eagle's Tale for my second year. I am a senior this year, and would like to study meteorology after high school. Most of my time is spent swimming, listening to music and writing. I have a burning...