Winging It: Episode 17
After returning from a three-week quarantine, host Kiley Duggan shares her first-hand experience with COVID-19 and discusses her new-found appreciation for masks and taste with host Kodi Hicks.
"Winging It" can be found on the Podbean App and Spotify. Follow @eaglestaleeds on Instagram for updates regrading the podcast and message us or send an email to [email protected] with any comments or questions.
View Comments (1)
About the Contributor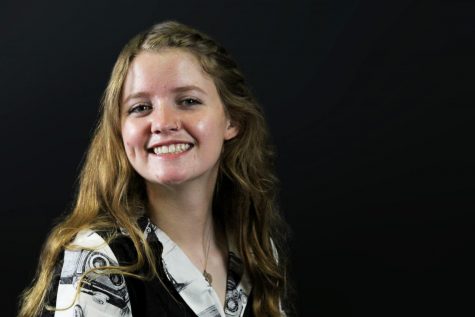 Kodi Hicks, Staff Reporter
Hello, world! My name is Kodi Hicks, and I am co-editor-in-chief of the Soaring Wings Yearbook. Along with running the yearbook, I am the host on our podcast, "Winging It." I have a passion for writing, and I can't wait to get to share my work with the...