Boys basketball finishes season as district champions
The boys basketball team ended their season as district champions after falling 28-31 at the bi-district playoff game Monday, Feb. 24 against the Perryton Rangers.
The team finished their season with a district record of 6-2 and an overall season finish of 18-12. The team beat Levelland in the last game of district play to win the district championship for the first time since 2008.
"We did what everyone didn't think we were going to do," senior Jarrad Gomez said. "You have to go to war with those guys and get them to believe, and we finally believed this year."
As one of the seven seniors on the team, Gomez said he wants to change the culture of Canyon High through basketball.
"
We came out of there on fire, ready to get better."
— Miles Huffhines, 12
"Canyon isn't all just football and baseball," Gomez said. "Basketball is up there, too, and we're trying to change the culture. I feel like we did."
Senior Miles Huffhines said the team had ups and downs throughout the season. He said the team did not perform their best at the Abilene tournament early in the season.
"Beginning of December, we played in the Abilene tournament," Huffhines said. "We always do well there. We know who we're playing against, and we just had a meltdown," Huffhines said. "Our shots wouldn't fall, we were having a hard time working together, it was just a real roadblock for us, and we came out of there on fire, ready to get better."
Huffhines said winning against Levelland felt different from any previous wins.
"It didn't seem real at first," Huffhines said. "We hadn't felt this feeling before. We felt it when the girls won state, but it's different for the guys. It was a feeling of unbelief–extreme pride in one another. It was incredible."
About the Contributor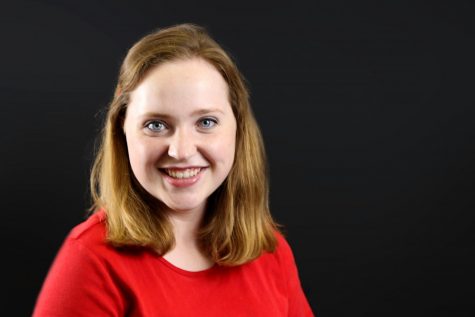 Caroline Ragland, Staff Reporter
Hi guys! I'm Caroline, and this is my fourth year in the journalism program and my third year writing for The Eagle's Tale. I am so excited to get back to working for the paper and writing about the wonderful people here at Canyon High as a senior....