Australian fires continue to destroy lives
Individuals can donate to a multitude of organizations to help
The sky is a scarlet red. Smoke curls up into the air in large plumes. A bright orange fire rages below, burning trees, homes, lives. 
The recent Australian bush fires, particularly those centered in New South Wales, have burned through roughly 14 million acres of land, destroyed 2,000 homes, killed an estimated 1 billion animals and 25 people, including several volunteer firefighters. 
"
The tragedy of these Australian fires cannot be overstated."
— Claire Meyer, 12
The tragedy of these Australian fires cannot be overstated. The country is home to 386 unique mammal species and at least 93 percent of its reptiles, amphibians, flowering plants and conifers are also unique. A beautiful island, a whole other world entirely, is burning. Given, Australia has a fire season every year, but these fires have been burning since early in a record-breaking hot fall and show no signs of stopping.
A spreading misconception is arson caused the bush fires, which is only partially true. While Australia has struggled with arson issues, some have taken the figures widely out of context. Out of 183 people to whom Australia brought charges for fire-related crime since November, only 24 have been charged with arson. Other offenses include unwillingness to comply with complete fire ban and discarding hazardous materials such as cigarettes or matches–events which are far more common and make up the large majority of the infamous three-digit figure. In fact, most people have not even been arrested for their wrongdoings. Most sources actually point to climate change being the leading issue of the bush fires.
"
No matter how, support of others is vital to the recovery of a very special place on our Earth."
— Claire Meyer, 12
The real matter at hand however, is not just the devastating effects of these fires, but how others chose to help Australia in a trying time. Trusted sources include the Australian Red Cross, which accepts not only donations of money, but also of clothing and other useful goods to its Disaster Relief and Recovery Fund. The Red Cross is also accepting volunteers. GIVIT, a program that provides victims with items they request, is another helpful foundation. Donors may also give to the families of the firefighters who were killed battling the bush fires. If an individual is looking to aid wildlife, both WIRES and Port Macquarie Koala Hospital accept donations of money, which goes to helping animals back to health. No matter how, support of others is vital to the recovery of a very special place on our Earth.
To those who ask, what happens next fire season? What happens when individuals called to donate, only to be asked the following year? The answer, very simply, is donate again. The Australian wildfires, among many other events taking place in a tumultuous world, prove no country, political party, or otherwise can make it alone. As members of one world, we must support each other in times of need. The safekeeping of the Earth, the people and animals in it, is a group effort. It is the only home the human race has, after all.
View Comments (1)
About the Contributors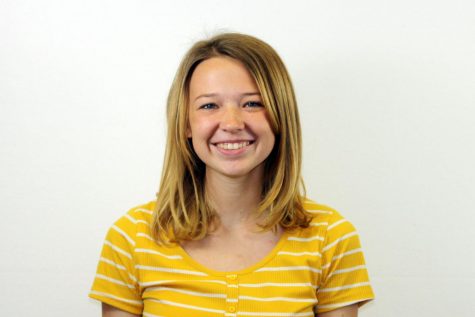 Claire Meyer, Editor-in-Chief
Hi there! My name is Claire Meyer. I am a senior, making this my third year on staff and first as editor-in-chief. When I'm not editing stories in the newsroom, I can be found working at United. In my free time,  I enjoy both drawing and writing fiction...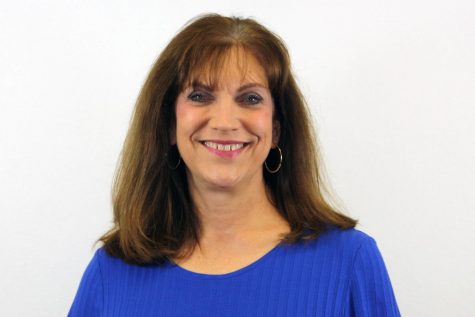 Laura Smith, Adviser
I'm the adviser of the Canyon High newspaper and yearbook staffs, and I love starting my day with this talented staff. We hope you'll join us daily for new content. I'm a graduate of Texas A&M University where I studied Secondary Curriculum and Instruction...