Students participate in Safety Day Sept. 4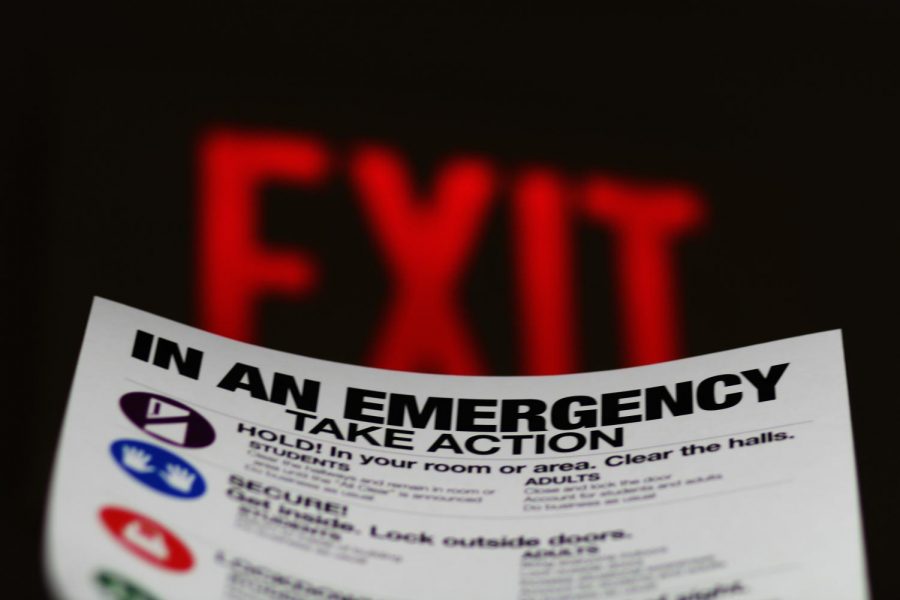 Students across the district will partake in Safety Day Friday, Sept. 4 during first and second period.
The school will practice the "Lockdown" and "Secure," formerly known as "Lockout," drills during first period and a fire drill during second period. COVID-19 regulations will affect how the fire drill is executed. The school will be divided into two sections, with odd-numbered classrooms and even-numbered classrooms evacuating at different times.
"
We want every single student and staff member to know exactly what to do in any crisis situation."
— Blake Hurst, assistant principal
"As we practice that fire drill, it feels unnatural to say 'We're going to drill it this way, but if we had a real fire it would be this way,'" Hurst said. "The lockdown and the lockout–because those are taking place in the classrooms, those won't be affected at all by COVID because you [students] will be in your rooms. So, it throws a little kink in the fire drill, but knowing the overall perception of why we're practicing it makes sense."
The tornado drill will not be practiced during the first semester, but may be exercised at a later date.
"We would like to practice that in the spring, but prior to tornado season," Hurst said.  "Unlike the fire drill–that one we all have to hunker down into. So we're talking about possibly–if we can't practice that– a video. Something so the kids know how. We just don't want to cram everybody on top of each other."
A second safety day will occur in the spring. While students are informed of the autumn date, the second semester is intended to be more unexpected, Hurst said. 
"We want every single student and staff member to know exactly what to do in any crisis situation," Hurst said. "The safety day in the fall, we will go over the PA and go over exactly what to do. We will say it's a drill. The safety day in the spring is a lot more unannounced. So we practice it pretty hard in the fall, and in the spring we'll have another one."
About the Contributor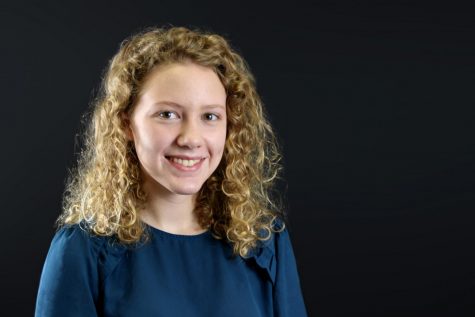 Abigail Bell, Editor-in-Chief
Hi! My name is Abby (with a "y"), and I am elated to be one of the three Eagle's Tale's editors-in-chief this upcoming year. This will be my second year on staff, and I consider myself extremely lucky to be a member of this awesome team. I am a junior...