Canyon High wins Kids Inc. Donor Days blood drive competition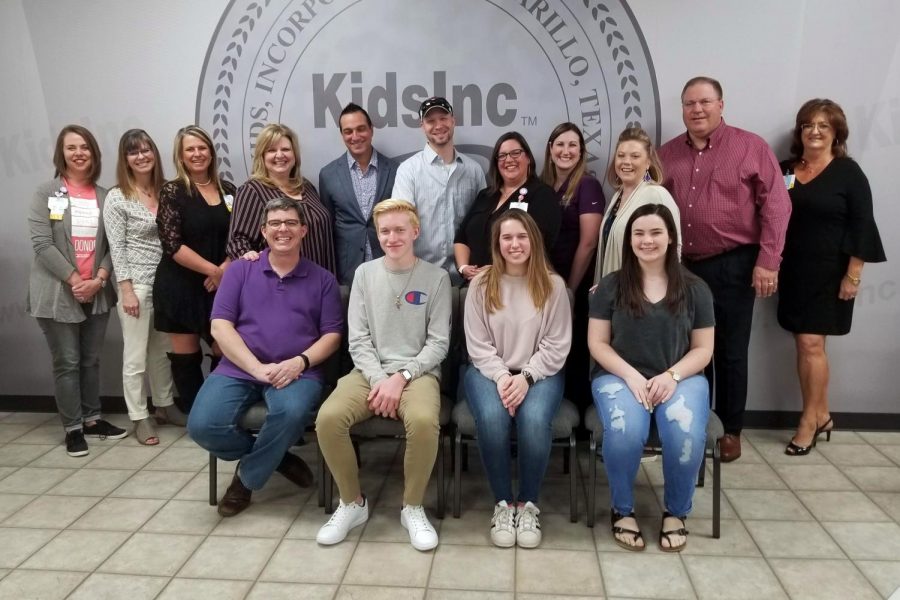 Canyon High School won $2000 in the large school division of the Donor Days contest following the community blood drive Saturday, March 23.
"
We want to continue promoting blood donation in the community and get more people to donate."
— Lance Culbert, Key Club sponsor
Coffee Memorial Blood Center along with Kids Inc., sponsored the Donor Days contest which promotes blood donation in 26 Texas Panhandle counties and some Oklahoma Panhandle counties. Key Club coordinates Canyon High School's blood drives. Other schools in the large high school division include Amarillo High, Randall, Caprock and Tascosa. Key Club sponsor Lance Culbert said the Donor Days competition promotes blood donation among teens and in the community.
"We want to continue promoting blood donation in the community and get more people to donate," Culbert said. "High schools are especially great places to get donors because the students are young and healthy. I am so proud of Canyon High School because we have a high rate of first time donors, and I hope to get those people to donate more and make a habit for lifelong donation. All the way from people in car accidents to people who have gunshot wounds–they need blood."
Culbert said Key Club utilizes the money for one of the club's service projects, paper recycling.
"Since Key Club coordinates all the blood drives on campus, the money goes to us," Culbert said. "We are able to pay for the recycling service for the whole year. Every classroom has a recycling bin, and every Friday Key Club members go around the school and collect the paper recycled through the week. A recycling company then picks up the paper on Monday. The leftover money we use for other things in Key Club."
Blood drives are an opportunity to students to serve the community.
"This was my first year donating blood," Key Club board member and sophomore Mallory Wright said. "It was nerve-wracking at first, but when I got over it, I was proud of myself and everyone else who had donated. It is really important, and everyone who donates is saving a life."
Wright said blood drives are necessary to collect the amount of blood needed to help people in the area.
"In Key Club, we learned the importance of the blood drives, and now I understand just how needed they are," Wright said. "I would definitely encourage donating blood because it is a small act that goes a long way. You get to help someone, and that is what Key Club is about."
About the Contributor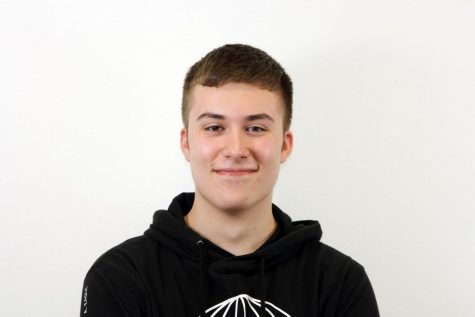 Blake Loria, Associate Editor
Howdy! I am a junior, and this is my second year on staff. I aspire to be a journalist some day, and I am honored to be on The Eagle's Tale staff as associate...