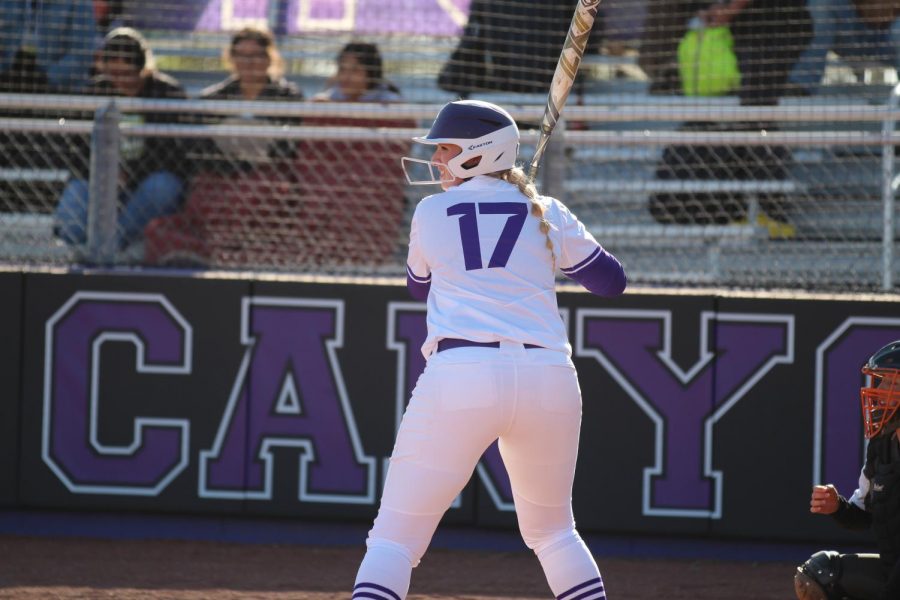 Danielle Burns
What is it like to be the valedictorian? 
I have always been someone who wants to be my best. I want to do the best possible work I can. I also take a lot of pride in what I do. It may not feel like it in the moment, especially when you're overwhelmed with all of your assignments and all your classes, but it's worth it.
How do you manage stress? 
The stress is secondary to the work I've put in over the last 13 years. Don't let up when you think it's getting hard; it is going to get difficult. I can't tell you the number of nights I've been up way too late working on homework. I know all of the work I put in over for the last 13 years has paid off. I'm going to walk across the stage and feel good about everything I've done. When things get hard, and when you're feeling overwhelmed, take a deep breath and keep going.
How do you manage your time between school, extracurriculars and social life? 
It's definitely a lot. I play two sports, I'm in choir and I'm in clubs. I have done just about everything you can imagine in high school. I think that's what makes the high school experience so fulfilling. It's definitely difficult; a lot of people don't know how much work it takes for me to be where I am. Taking challenging classes with my sports is difficult; I miss a lot of school. I have to make it up on my own and I have to try and learn the things that I missed. However, I really enjoy being able to play sports and being able to excel in the classroom. It makes me feel like I am well rounded, and that's going to be an advantage for me when I get out of high school.
How do you study?
If you are willing to put in the work and take the time to do everything at a high standard, then you can do anything you set your mind to. I made a goal to be the best I could be at everything I was involved in. Don't let up when it gets hard. When you get stuck on a problem, don't use it as an excuse to quit. Do everything the best possible way you can. Invest in yourself. Invest in other things. The hard work and time you spent now will pay off in the future.