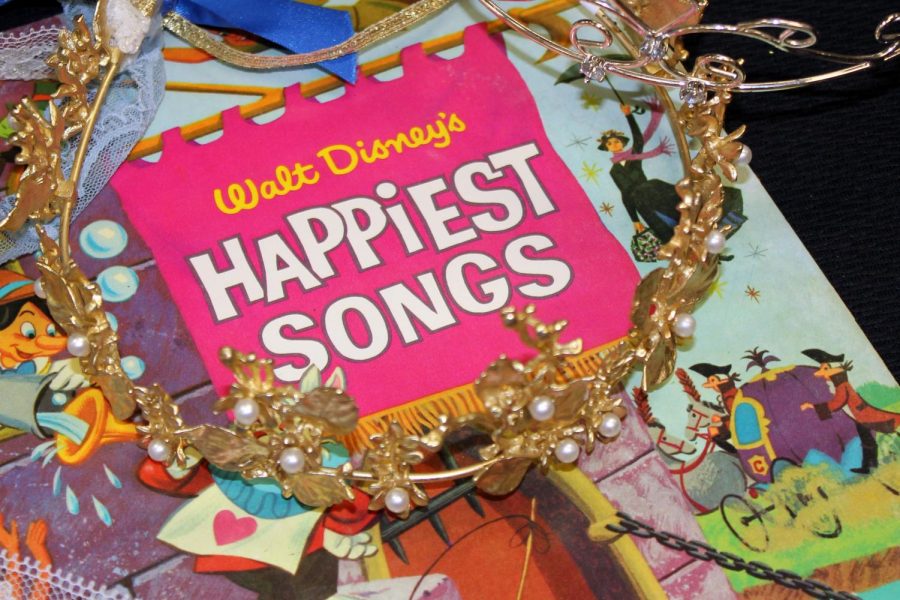 Music makes the movie
Disney music is known for making or breaking its movie, but that does not necessarily mean a bad film has terrible songs. Because of the sudden influx of live action productions and additional princesses, the spotlight transitioned from the classics of the past to the shiny new stories, including a magical queen with fantastical ice powers.
As a teenager, my days are not generally filled with the lyrics of a song meant for the ears of children, but I can still appreciate newer Disney music when I hear it. For example, "Moana," with its hits such as "How Far I'll Go" and "You're Welcome," caught my attention. I have no problem with the recently created Disney movies and actually tend to enjoy them. However, I begin to become irritated with the music once the movie's most popular songs become so integrated in our culture, even if it may be for a short period of time.
"
The problem with new Disney songs is they are either too literal or seem almost emotionless."
— Maryssa Rodriguez, 11
"Frozen" is a good example of a Disney movie which became part of a day-to-day life. Following the movie's release, I could not even leave my house and go to the store without seeing an Olaf plush or a poster with a picture of Elsa performing some magical spectacle. Still, none of this causes me any annoyance as it does not affect me in any way.
But then came the singing. Nearly every day, I could not escape the boring lyrics of "Let it Go" or the simple and annoying verses in "Do You Want to Build a Snowman?"
Randomly playing Disney music in the car is a common occurrence for me, so I know how well thought out some of the songs are. The problem with new Disney songs is they are either too literal or seem almost emotionless. This is my problem with "Let it Go." Because the movie itself makes no sense to me, I cannot see Elsa as having the amazing emotional performance, because she is so confused with her own emotions as is. The song could be so much more powerful if it focused on this confusion rather than sudden confidence with her choice. It appears almost unrealistic.
I have no problem with the occasional listening to the songs themselves, but the repetition causes me to grow frustrated every time I hear the beginning chords. In these moments, I find myself wishing I was listening to something I have not heard in awhile, something overshadowed by these flashy new computer-generated graphics. It seems like forever since I last listened to a "The Little Mermaid" song in its entirety or sung along with the lyrics of a "Toy Story" tune.
These old movies had no fancy art styles or anything similar. They planted effort into the musical portion of their films to showcase events onscreen as well as the drawings. Each verse is powerful and strengthened by the singers enunciation of certain words to get their point across. Perhaps the new music numbers are interesting in their own right and excellent for the younger target audience, but certain movies retain a following because of their music much like "I'll Make a Man Out of You" from "Mulan" or "A Whole New World" from "Aladdin."
Overall, songs can carry on long past their movies and can encourage viewers to rewatch the films. Despite all this, Disney music is a connection among all generations no matter the movie or quality of lyrics. For my family, it's a form of bonding, so I can live with the "Frozen" songs and possibly let it go every once in a while.