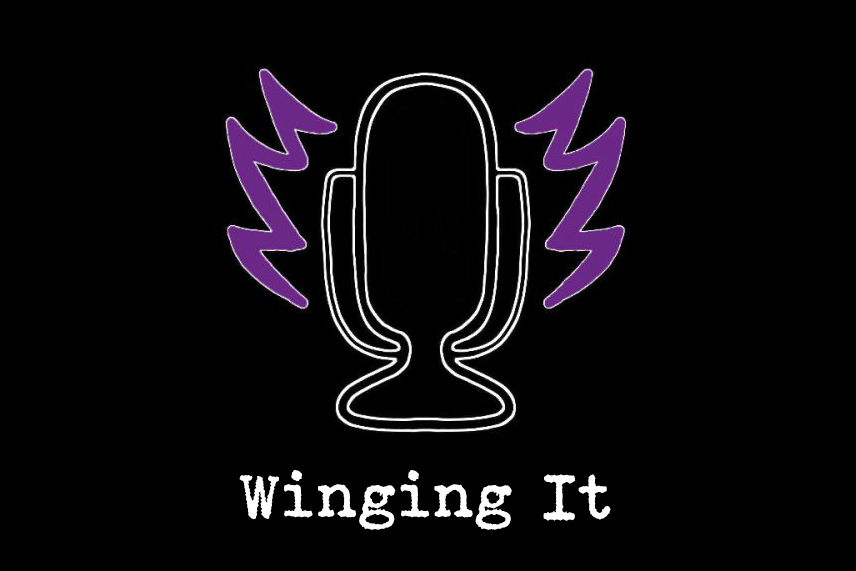 Graphic Illustration by Staff
Host Kodi Hicks discusses pick-up lines with guest Eagle's Tale Editor-in-Chief Blake Loria for the podcast's Valentine's Day special. The duo also discuss the playlist they created with 49 songs for the holiday of love.
Follow @eaglestaleeds on Instagram for updates regarding the podcast and message us, or send an email to [email protected] with any comments or questions.