2021 seniors to take yearbook portraits during summer
The class of 2021 seniors must get their senior portrait taken by Western Photo before the start of the 2020-2021 school year.
The business is located at 1408 S. Washington in Amarillo, open from 9 a.m.-5 p.m. Mondays-Thursdays. A tux and drape are provided. For further information and to schedule the free photo session, students can call 806-372-5124.
"It is vital to creating the yearbook portrait sections," said senior Kodi Hicks, yearbook co-editor-in-chief. "Unlike the other class sections, the seniors wear black and white attire, and it is an important milestone marker for many people. Having your senior portrait taken is a good way to transition yourself into senior year."
About the Writer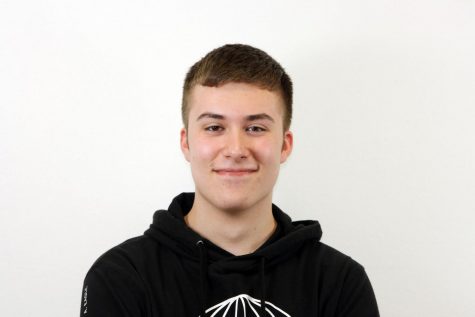 Blake Loria, Editor-in-Chief
Howdy! My name is Blake Loria, and I am a senior. I want to pursue a career in journalism, so I am honored to be serving as editor-in-chief for my third...