Cross country teams scratch surface of season with weekend opener
Hang on for a minute...we're trying to find some more stories you might like.
Eagles will run with chickens when the cross country teams open the season with the Six Mile Relay this Saturday, Aug. 26 at the CHS track.
The teams consist of four people who run a mile and a half each, boys and girls included. A squeaky toy chicken will replace the baton normally used because it is easier to handle running further distances. The girls' cross country coach, Raymond Baca, mentions the importance of this meet and provides details that engage us in the sport.
"It's just something that is small, fun and easy to carry," Baca said. "There's other races across the state that use different things, such as sashes, wristbands, batons and Popsicle sticks. We just tried to do something a little different."
"
For us, it's important to take care of what we call the little things."
— Raymond Baca
Freshman Sam Ashley will be competing on the varsity level to begin his season. He said his team has many goals, and this weekend determines the standards of the season.
"We want to get to state eventually," Ashley said. "It'll set our groups, pacing, and the course is also fun."
Baca said the race will provide a benchmark for the season and give athletes a chance to compete.
"For us, it's important to take care of what we call the little things," Baca said. "We want to make sure that we show up on time, have a good warm up and that the kids are ready to race. It just gives us a bench mark of where each kid is."
Aside from benefits, Baca said the race has expanded and been upgraded over the years.
'We've gotten more teams," Baca said. "I think coaches see the benefit of running something early that's shorter. Most of the coaches that we hear from like the way the meets ran, the course, and the fan-friendly environment."

About the Contributors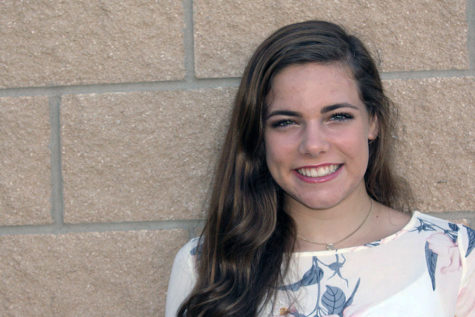 Mackenzie Grimes, Staff Reporter
Hey y'all!  I'm Mackenzie Grimes, and I'm a junior on the newspaper staff.  I'm involved in other activities such as cross country, track, Fellowship...
Seth Nickell, Staff Reporter
Hey! My name is Seth Nickell, and this is my first year on The Eagle's Tale Online staff. I am a junior, and I'm involved in football, basketball, baseball,...