Spanish Club to sell bracelets for Pulsera Project beginning Feb. 19
Members of the Spanish Club will sell bracelets, "pulseras," and small purses, "bolsitas," Wednesday, Feb. 19 through Monday, March 2. Students will have the opportunity to purchase the pulseras and bolsitas in the cafeteria before school and during both lunches. 
Spanish Club sponsor Rubi Perez said The Pulsera Project started in 2009 to help people in Central America with healthcare, housing, community development and educational opportunities.
"There was a group that traveled to Nicaragua and came across some people and noticed they were making bracelets," Perez said. "They saw that there was interest in the pulseras, so they decided to help these groups of people by selling the pulseras in the U.S. and giving back the money to help them."
"
The work that these people put into these bracelets is awesome."
— Rubi Perez, Spanish Club sponsor
The bracelets will sell for $5 and the purses for $10. All profits will go back to the artisans who made them.
"It just really helps them out financially," Spanish Club Treasurer Emily Winters said. "They'll weave them all together, and they'll make special designs. You learn more about them, and it really does benefit them. The members of the club can obviously participate by buying the bracelets or purses, but they can also help us distribute."
Perez said the Pulsera Project is a U.S. recognized non-profit organization, so she encourages students to buy a bracelet to contribute.
"For one, they are amazing," Perez said. "The work that these people put into these bracelets is awesome. They're all personalized, and each bracelet contains a little tag of the person and a picture of who made it. They all sign the tag on the back, so all bracelets are very personalized, which is really cool. We just want to promote service."
About the Contributors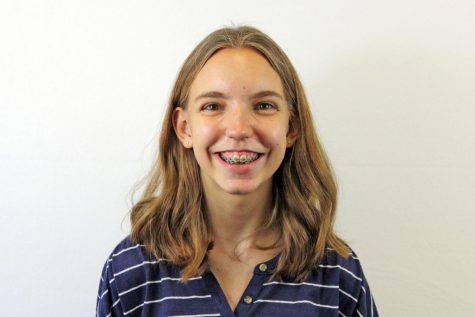 Hannah Backus, Staff Reporter
Hello! My name is Hannah Backus, and I'm a sophomore. I am really looking forward to my first year on staff. In my free time, you can find me reading and...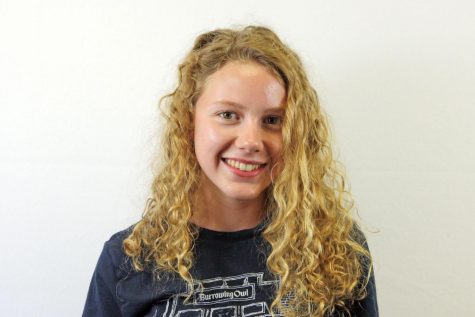 Abigail Bell, Staff Reporter
Hi! My name is Abigail Bell, and I am a sophomore. I am ecstatic to join the Eagle's Tale staff this year as a reporter. In addition to writing, I am...